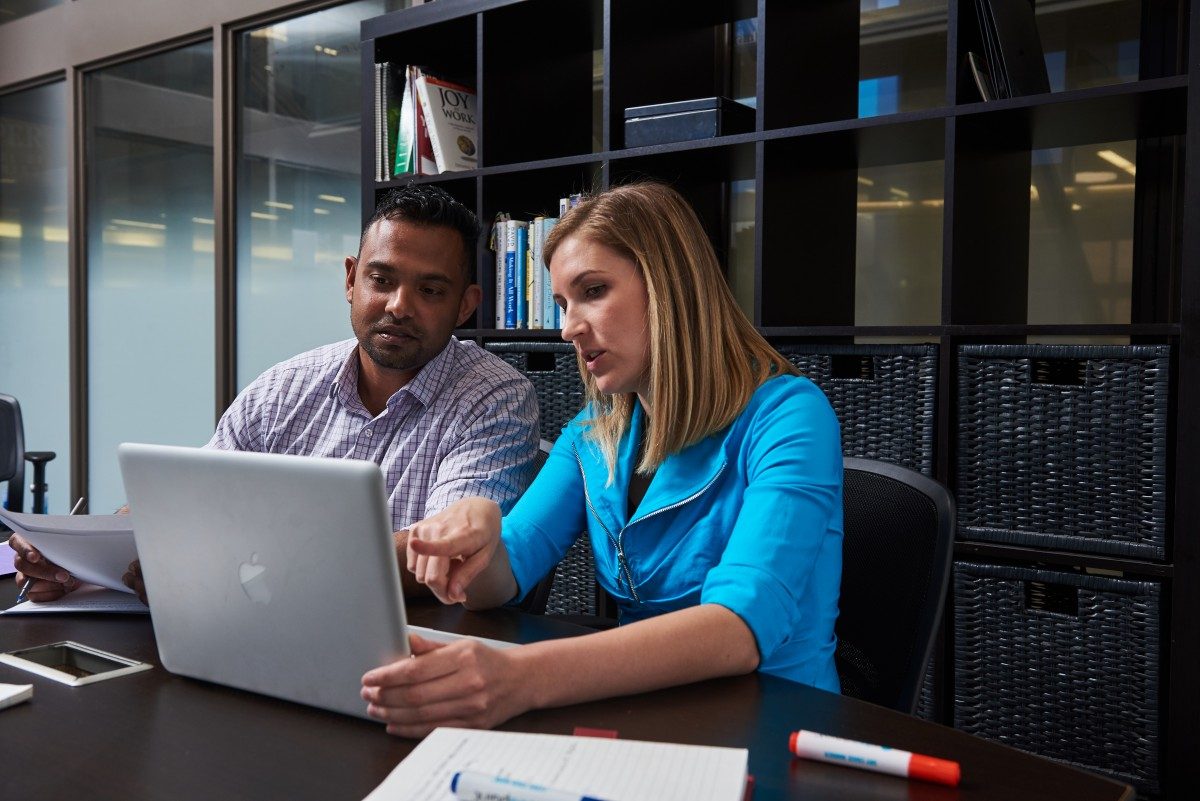 Banner enhancement program
Aurora is getting a refresh that will bring a modern experience to our University
March 10, 2020 —
Great news! The University of Manitoba has embarked on an initiative to refresh the Aurora experience by developing a foundation to support new capabilities for an improved student and staff experience. This will include automation, improved usability and mobility. A multi-disciplinary project team is working to design, develop and implement a solution to meet everyone's needs.
Aurora Refresh is the second phase of the Banner Enhancement Program. The first phase updated the Banner Administration pages in 2018. Aurora Refresh will be divided in 4 different stages over the next three years, in order of release to the University community:
Aurora for Advisors
Aurora for Students
Aurora for Academics
Aurora for Administrators
What does this mean to you?
If you use Aurora today to perform tasks or access information in students' records, this refresh will modernize how information is displayed and how you navigate the system. A project team has been established to develop Aurora for Advisors, focusing on the Advising Student Profile. This refresh will allow creation of digital (paperless) notes and files for students, with an increased transparency and efficiency in advising and communications between advisors and students. This first stage will also create the ability for students to be able to view information and advice Advisors provide regarding their academic progress.
Training materials will be provided to help familiarize you with the refresh, as new features are released to the community. The project team will develop and provide training materials that advisors may access to familiarize themselves with the updated features. Advisors will be invited to a Town Hall meeting in late April to get a look/view of the new features. Aurora for Advisors is expected to go live in late Fall 2020.
How will this Refresh improve Aurora for Advisors?
A new look and feel that is intuitive and modern
Greater flexibility to run Aurora Self Service on any browser, tablet or mobile device
Integrated Student information with a "view at a glance" capability
Advisor Notes capability with electronic document storage.
A solid foundation to deliver additional capabilities that can be utilized in the future
Please note this first stage will only affect Academic Advisors and other frontline staff providing services to students; all other users will continue to use Aurora as they do today.
If you would like to provide feedback or have any questions, please contact Aurora-Refresh [at] umanitoba [dot] ca