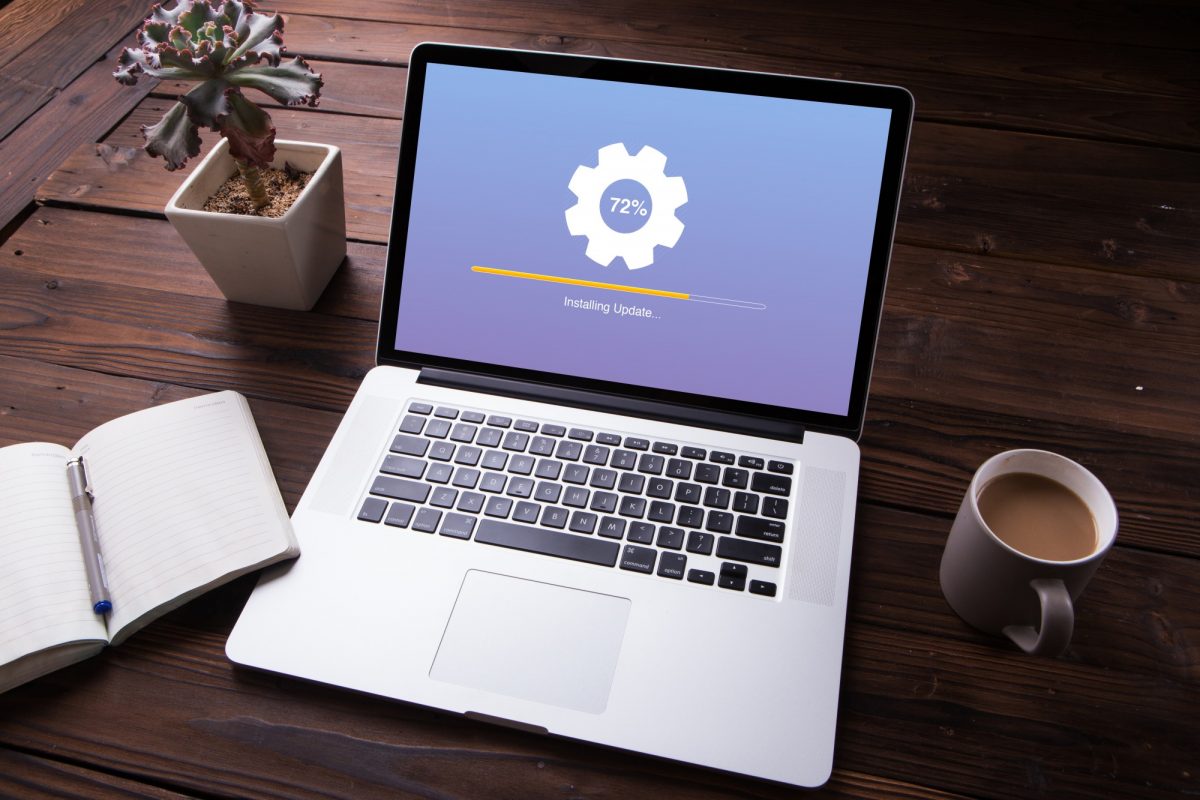 Aurora Self Service Temporary Shut Down  
Unavailable to students from January 14 at 4:30 pm CST to January 17 at 9:00 am CST, 2022.
January 10, 2022 —
Aurora Self Service is undergoing its yearly upgrade cycle on Friday, January 14, from 4:30 pm CST to January 17 at 9:00 am CST, 2022. Mark these dates in your calendar and plan ahead!
Using Aurora Self Service is something that many of us do regularly. However, you will need to prepare – and we can help you.
How to get ready
We are working to minimize the impact of this shutdown. Still, you may need to take some actions beforehand, like ordering transcripts, ordering enrolment verifications, and running a degree audit.
We recommend you speak to the Virtual Advising Help Centre if you have any academic-related issues.
If your account is on hold, do your best to pay your fees before the shutdown. Otherwise, payments received during the shutdown will be processed in the order received once the system is back in service. If you foresee any issues with this, please contact Student Accounts.
 Systems not available during the shut down:
Banner Admin Pages and Aurora Self Service
No transcript ordering
No enrolment verification ordering
No registration activities
Available Services during the shut down:
UM Learn
Admissions
Library services
Active Living Centre
​Jump​/M365.