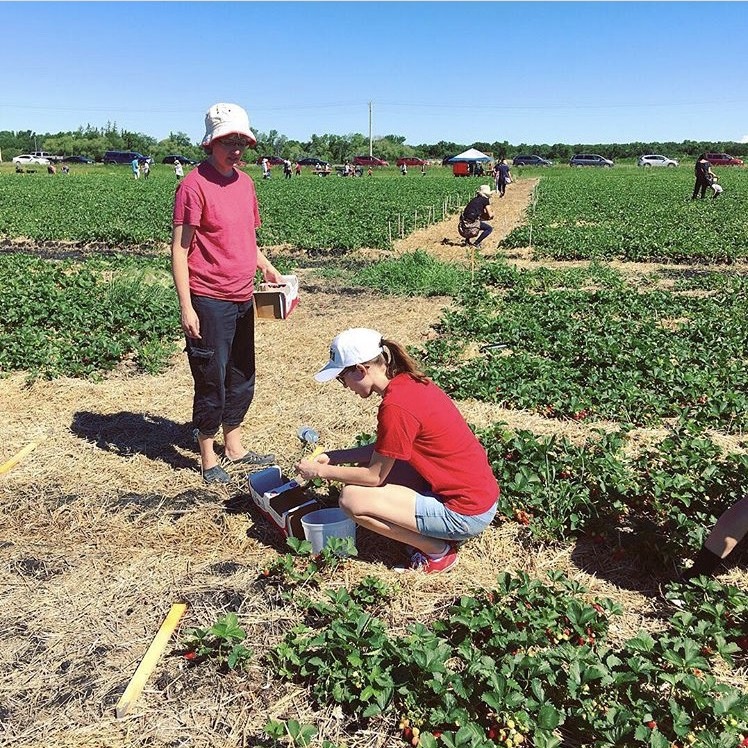 August Instagram photo contest winner
September 10, 2018 —
We got nearly 70 entries for our August Instagram photo contest, photos of what you did over the summer. We saw your adventures, your summer jobs, and your moments of relaxation. The winning image was captured by @avelinejv who will receive a $25 gift card to the Campus Bookstore.
Stay tuned to @umstudent throughout the year for details of upcoming photo contests.
Take a look at some of our top entries from the August Instagram contest below. And check out #umstudent2018 on Instagram, because all of the entries were great. Thanks for entering!