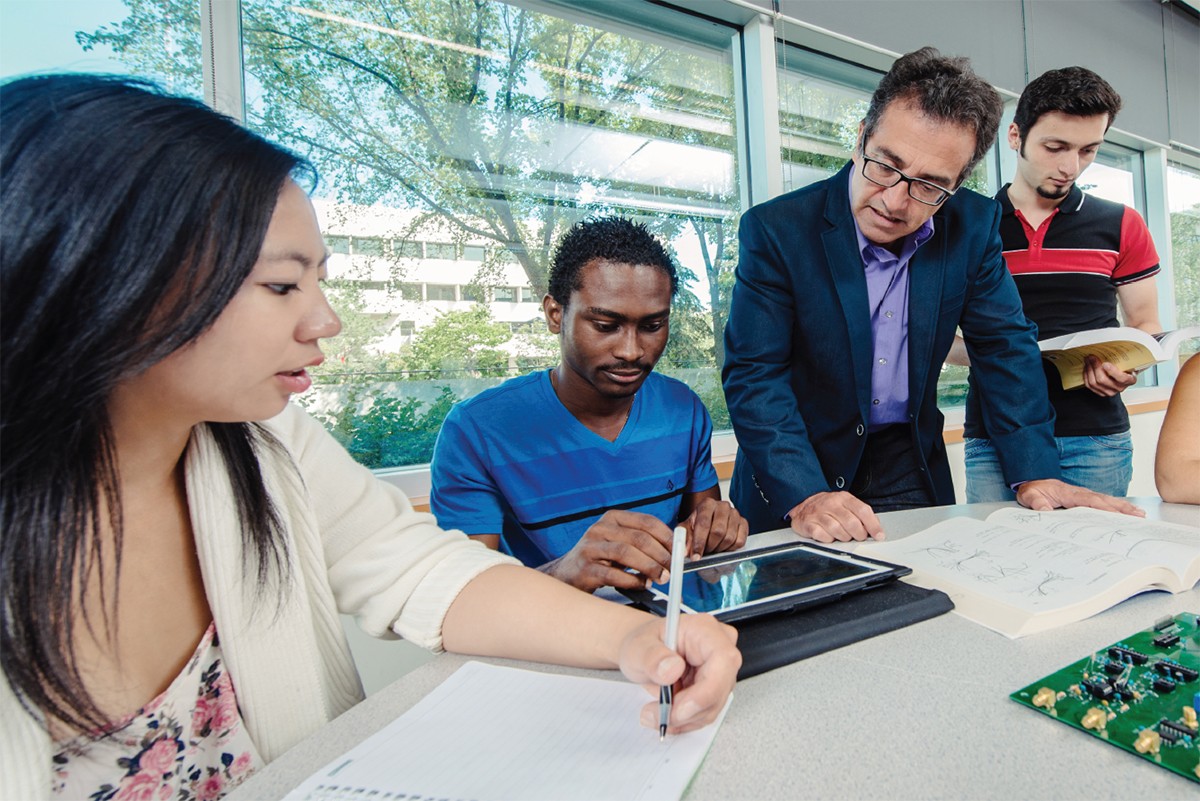 Attracting and cultivating global leaders
September 28, 2015 —
"My university education has reached far beyond the classroom through numerous opportunities for leadership development, employment and international experiences. These invaluable experiences have allowed me to develop strong interpersonal skills, shape my personal values, and reach my potential as a student, a citizen and a future professional." – Ritika Khatkar [BSc/13], 2nd year medical student, Faculty of Health Sciences
In 1883, Alexander Kennedy Isbister, a Métis scholar, educator, lawyer and author bestowed $83,000 (a value of over $1 million today) and 4,000 books to the University of Manitoba. This remarkable act of generosity came with a visionary stipulation for the time – that the money be used for scholarships and prizes for anyone who deserved them, regardless of sex, race, creed, language or nationality. For many individuals who had faced significant barriers to receiving a university education, this stipulation provided unprecedented access to a world of opportunity.
Many things have changed since Isbister's gift shaped the U of M's path. One thing remains the same: to make a transformative impact on the student experience, a transformative investment is required.
At halftime of the Winnipeg Blue Bombers game on Saturday, October 3, the U of M will publicly launch the Front and Centre campaign. At this lively celebration, the university community will gather in support of this transformative campaign. Supporting an outstanding student experience will bring new teaching chairs, scholarships and bursaries, and experiential and service-learning opportunities to the U of M.