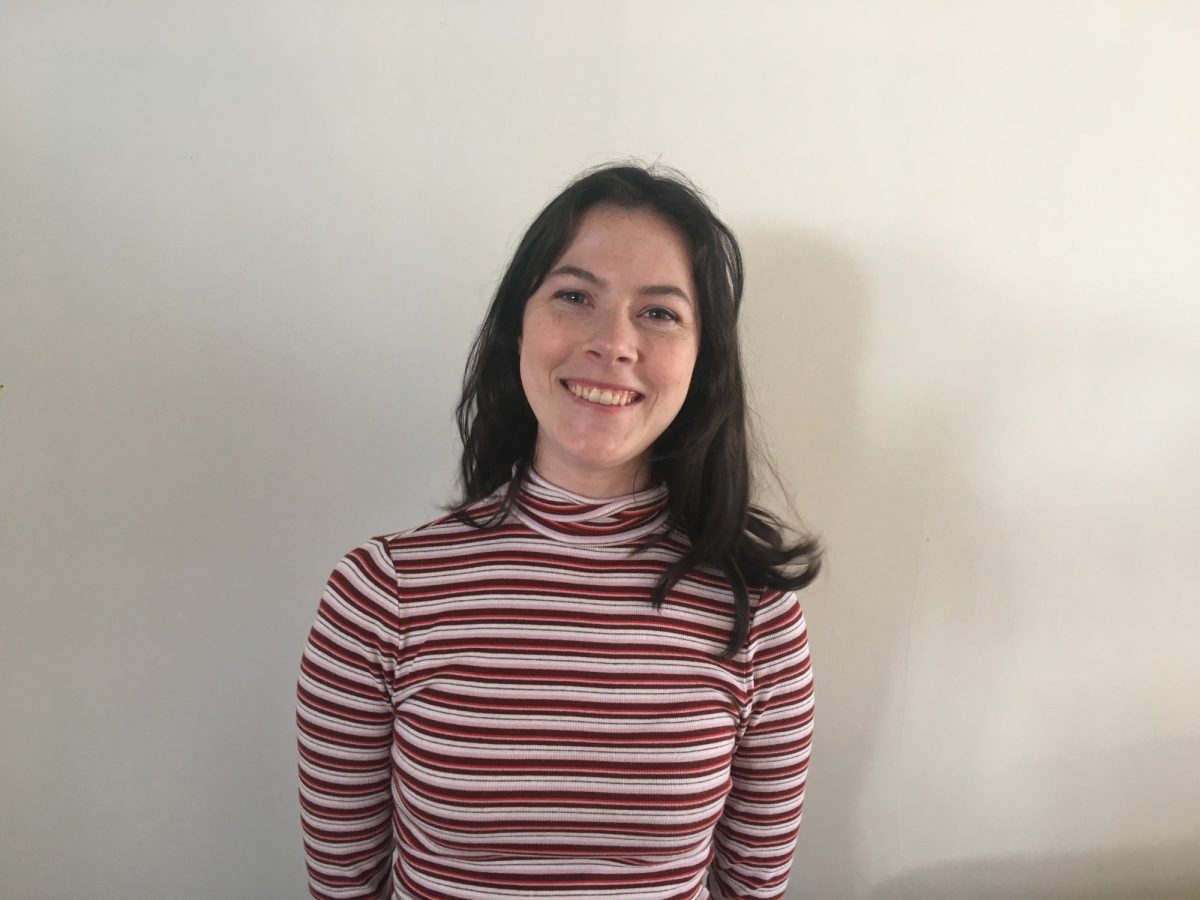 Apply for an Emerging Leader Award
Clare Brigham, 2021 Emerging Leader Award recipient
April 4, 2022 —
We had the opportunity to catch up with Clare Brigham, a fourth-year Faculty of Science student who was recognized as one of the 64 recipients of the Emerging Leader Award. This annual award recognizes UM student leaders who go above and beyond to make an impact in the community. Emerging Leaders show a passion and drive for leadership, and contribute to the social, cultural or economic well-being of communities on and/or off campus. Past recipients have been involved in a range of activities such as peer mentoring, student lead events and student council participation.
"To me the Emerging Leader Award is recognition of my contributions to UM and my community," said Brigham. "The process of applying for the award gave me an opportunity to reflect on the skills and experiences I gained as a student. Receiving the award helped me recognize my own leadership style and reflect on my leadership experiences."
The award didn't signify an end to Brigham's leadership involvement, rather it ignited the realization of her leadership potential.
Determined to make a difference in the community by embracing change and making connections, Brigham has actively participated as part of the Orientation team for the past three years. Continuously adapting to unexpected challenges brought on by the pandemic, she has recently taken on a Programs Assistant position within the Student Life office, facilitating both in person and online events.
"The biggest thing I discovered about my leadership development is there is no one-size-fits-all leader," noted Brigham. "My leadership style is very different from the style I envisioned leaders needed to have."
Brigham realized through event planning, training volunteers and facilitating virtual event sessions that regardless of your leadership involvement or development, as a leader, you are constantly evolving and learning.
"For any UM student who is considering applying for this award, I would say the Emerging Leader Award is for everyone," said Brigham. "No matter what stage you are in in your leadership development, this award recognizes people by the quality, not quantity, of leadership. Reach out to family, friends and colleges who know you best to better understand the impacts you've made within your community."
The application deadline for the Emerging Leader Award is April 8 at 4:30pm.
For more information on the Emerging Leader Award, please visit the website. Any additional questions about the award can be directed to emerging [dot] leaders [at] umanitoba [dot] ca.