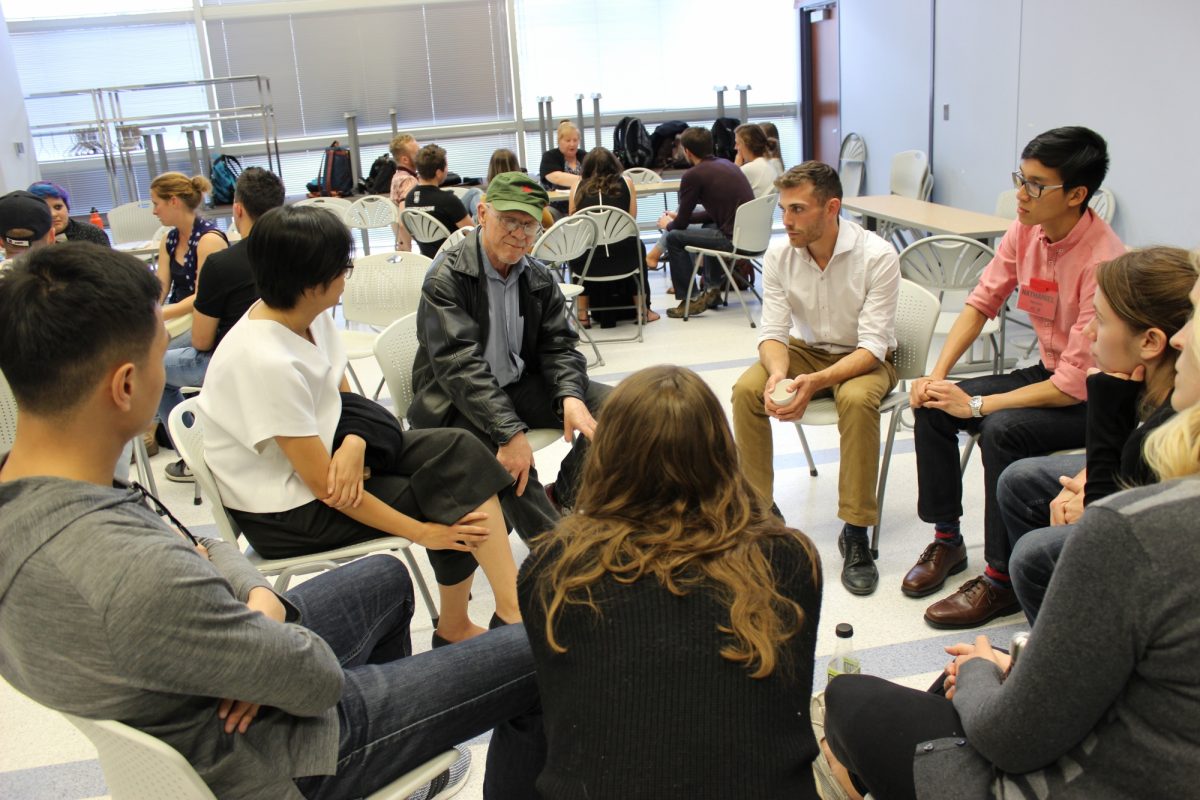 Applications for the Community Leadership Development Program, with a focus on Poverty are now open!
June 24, 2019 —
The Community Leadership Development Program is a 6-week training program that is designed to provide attendees with foundational knowledge and skills in anti-oppression, poverty awareness, and working with resource-scarce communities. Attendees will have the opportunity to gain meaningful education that will aid them in developing the necessary skills to become leaders within their communities through participation in the following sessions:
July 15: Collective Action for Social Change
July 22: Anti-Poverty Advocacy 101
July 29: Harm Reduction: Reframing the "meth crisis"
August 5: Beach & BBQ
August 12: Revealing our cultural lenses
August 19: Decolonizing allyship
August 26: PACA Workshop
The training program takes place on Mondays from July 15 – August 26 with most sessions taking place from 3:30pm – 6:30pm on the Fort Gary campus, with an optional light dinner to follow.
Participants will work towards facilitating a Poverty Awareness & Community Action (PACA) workshop on August 26, which is a half-day workshop that uses role-play and discussion to raise awareness about poverty and social welfare systems, and their impacts on community members and society. Participants will also have the opportunity to participate in the PACA workshops throughout the fall/winter terms.
Applications are due Friday, July 5. Apply now on Community Link.
For more information on Poverty Awareness & Community Action or Community Service Learning please visit our website.