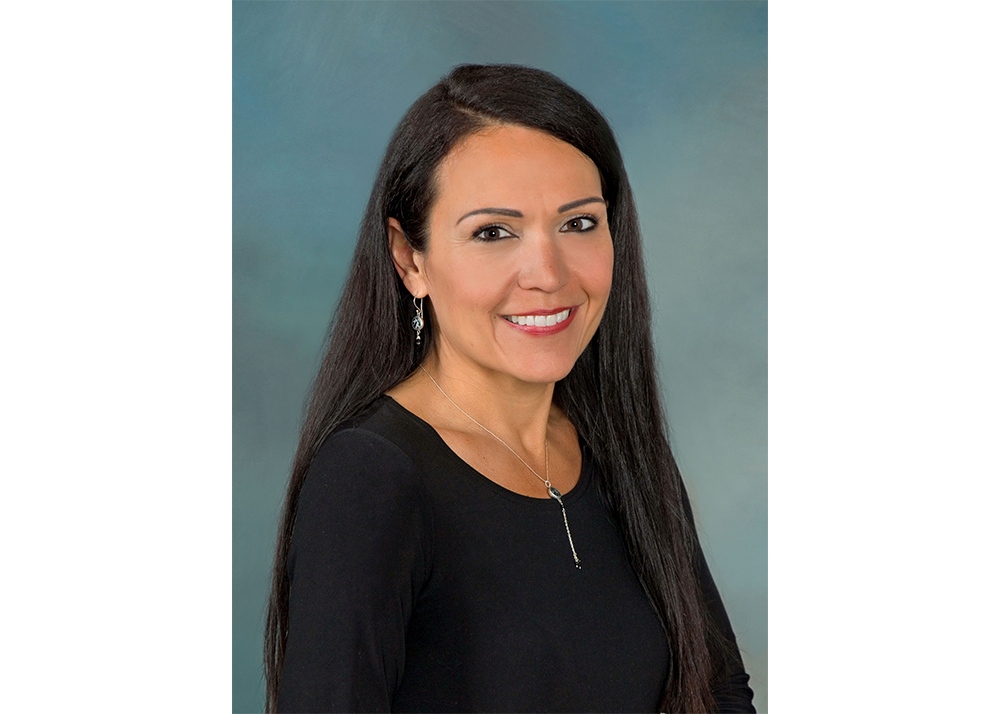 Anti-Ableism and Accessibility Speaker Series
November 24 presentation kicks off series featuring leading disability studies scholars and activists
November 16, 2023 —
Rheanna Robinson, associate professor in the Department of First Nations Studies at the University of Northern British Columbia, is the first speaker in the Anti-Ableism and Accessibility speaker series, organized by the Office of Equity Transformation.
On November 24, Robinson will share how Indigenous knowledges and worldviews have the potential to transform the understanding of disability in Canada and around the world. November is Indigenous Disability Awareness Month, an opportunity to raise awareness of the unique challenges faced by Indigenous peoples living with disabilities. Drawing from personal experiences and academic research, Robinson will discuss the tensions between traditional Indigenous perspectives and contemporary views of disability for Indigenous peoples, and share knowledge from her research with the Nisga'a Nation of Northwest B.C. on Indigenous laws and cultural protocols that embrace principles of equity and inclusion.
Event details:
"Disability decolonized: Lived experiences, Indigenous knowledges, and teaching from Txeemism"
Rheanna E. Robinson, University of Northern British Columbia
November 24, 2023
10:30 a.m. at 409 Tier Building
Funded by the 2023 Robbins-Olivier Award for Excellence in Equity, this speaker series will feature disability studies scholars and activists who work at the intersections of critical disability studies, Indigenous Studies, Black Studies and Queer studies.
Tina Chen, Vice-Provost (Equity) says, "I'm excited to bring these inspiring individuals to the UM to share their important work. Dismantling ableism in our community requires that we understand ableism as a system of oppression that operates in relation to other systems of oppression including racism, colonization, sexism, homo‐ and trans‐phobia, and ageism. This speaker series is part of the educational strategy to advance UM community members' understanding of disability justice and diversity within disability communities, and to ensure intersectionality is centered as we work to address systemic inequities for people with disabilities."
The speaker series continues in March 2024, with Robert McRuer, professor of English at George Washington University. Known for his contributions to the field of queer disability studies, McRuer will discuss the limitations of "one-dimensional disability" identity and reflect on the vibrancy and intersectionality of other social justice movements which actively seek solidarity across a range of differences, namely, Mad Pride, disability justice, and queercrip culture. The third speaker, Agnès Berthelot-Raffard, is an associate professor of Critical Disability Studies at York University. She holds the first Canadian academic position in Black Disability and Intersectional Justice. She will be presenting a talk entitled, "A Manifesto for a Disability Justice in Academia" on April 5, 2024.
Learn more about the Anti-Ableism Speaker Series