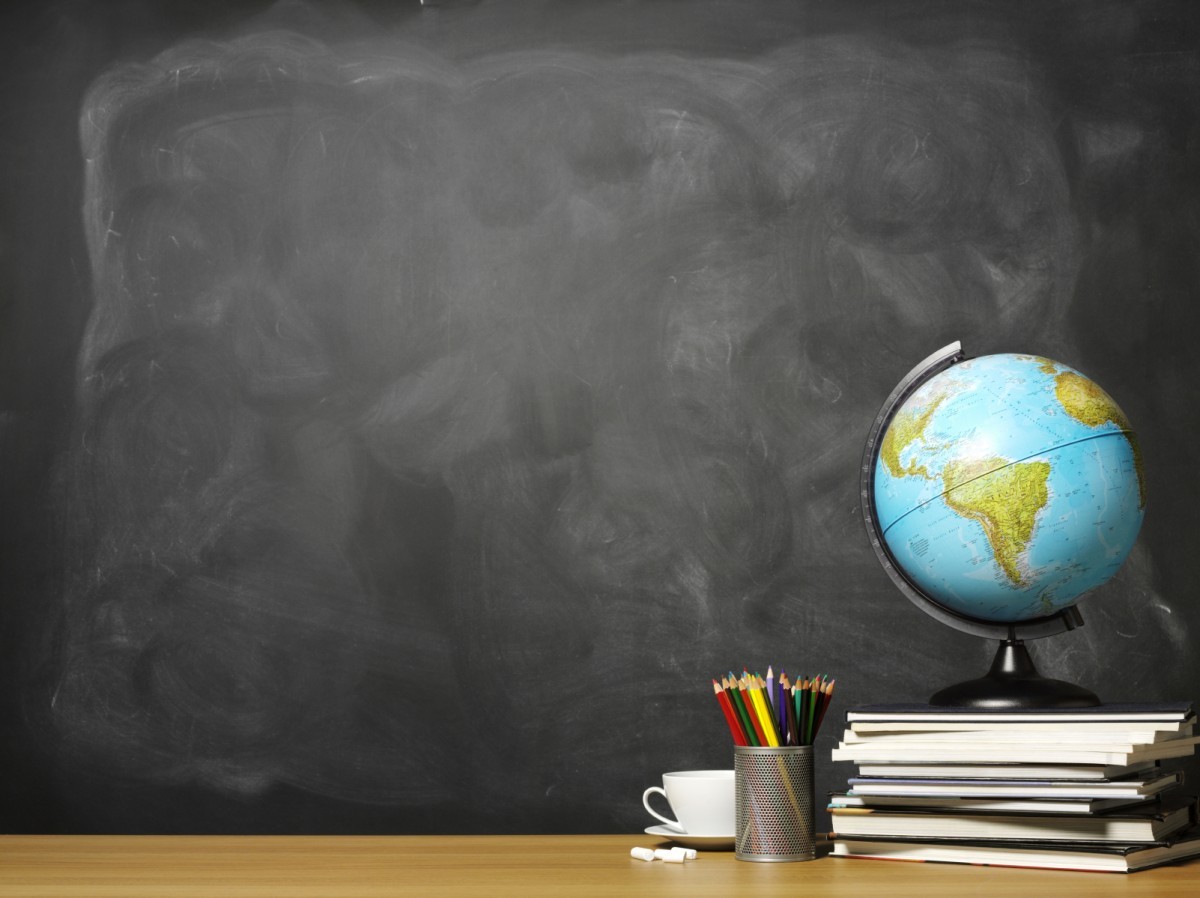 Another avenue to support students
February 11, 2014 —
The University of Manitoba is proud to announce its new Youth in Care Tuition Grants. This new program will provide youth who are currently in, or who have been in, the care of Manitoba's Child and Family Services the opportunity to receive post-secondary education at the U of M.
"These grants will serve a group of students who face extraordinary financial obstacles in accessing post-secondary education," said University of Manitoba President and Vice-Chancellor Dr. David Barnard. "We are committed to providing a supportive student experience and opportunities that help break down some of the barriers our students may face."
Starting February 10, students can apply for up to 10 renewable grants which will be offered annually. At full implementation this will include up to 40 students per year.
"Students who were once or are in care often face many obstacles in their lives and this new program helps to even out the playing field, which allows these students to obtain a post-secondary education and opens the door to a world of opportunities and a rewarding career," said Education and Advanced Learning Minister James Allum.
The grants will cover the costs of undergraduate tuition up to a maximum of $5,000 per year for a maximum of four years for each recipient and will commence for the 2014 fall intake.
"We are delighted that Manitoba's largest post-secondary institution is now a part of this profoundly important initiative. The hope and opportunity this tuition-free education affords youth in care and former youth in care is immeasurable. By removing barriers, we can greatly increase the likelihood that these youth can now achieve their educational goals and by doing so, improve their life outcomes as they become adults," said Jay Rodgers, CEO of the General Child and Family Services Authority.