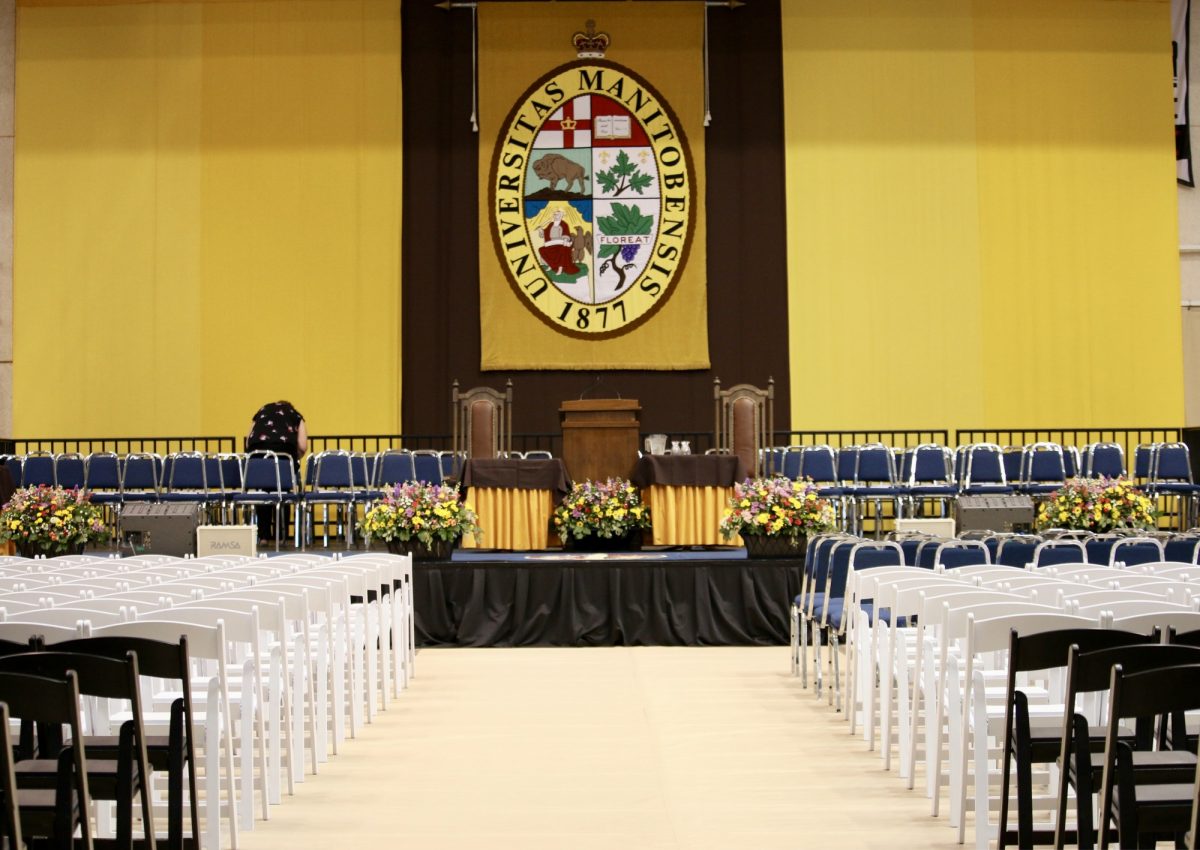 Announcement: Spring Convocation 2021 to be held virtually June 15-17
April 6, 2021 —
Spring Convocation 2021 will be held on June 15-17. This year's Convocation will be hosted on a new, interactive digital platform. This new platform will allow grads and their supporters to join together in an immersive, shared experience. There will be opportunities to interact with faculties, alumni, and fellow students.
In 2020, 5,625 UM grads celebrated Convocation safely at home. While it was not the graduation experience that many dream of, virtual convocation does provide the unique opportunity to share the experience with family and friends across the country, and around the world.
Further details will be shared with grads regarding how to best take advantage of the new event platform, and have the best virtual Convocation experience possible. Keep in mind that once it is safe to do so, all graduates will be invited back to UM to have an in-person Convocation experience.