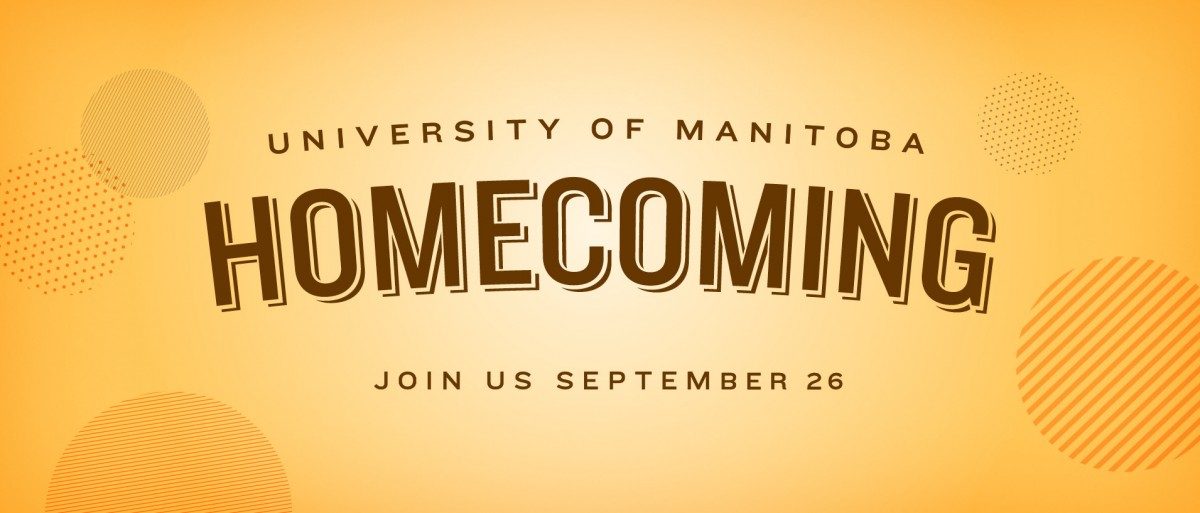 An evening of engagement
Faculty plans full slate of Homecoming events
August 30, 2018 —
An evening of engagement awaits those attending this year's Faculty of Education Homecoming event on Sept. 26.
"Homecoming is a great opportunity for alumni, students and faculty to reconnect," said Dean David Mandzuk, "This year, we've planned a full schedule of events, from updating people on new developments in the Faculty, to engaging in discussion on our new recruitment efforts, as well as providing insight on important issues in the classroom."
The highlight of the evening features a panel discussion on the theme of inclusivity, titled: "Is Education in Manitoba Inclusive Enough? Where we were, where we are and where we want to be?"
The evening will also include an official opening of new science labs, followed by a reception. Those in attendance will then be invited to attend a table discussion about plans to recruit the next generation of teachers.
"Education offers opportunities to learn and work in an innovative and dynamic field, in the community, and in a variety of roles," said Dean David Mandzuk. "We're looking forward to engaging with alumni and students about the benefits of pursuing an education degree at Manitoba's only research-intensive university."
What: Faculty of Education, Homecoming 2018: An Evening of Engagement
When: Wednesday, Sept. 26, 2018
Time: 7:00 p.m.
Where: Room 222, Education Building, Fort Garry Campus, U of M
RSVP optional at 474-9001.
Paid parking at university parkade.
Free parking available on campus at St. Andrew's College.
Get tickets for the Faculty of Education Reception & Panel
For more information, contact:
Charlie McDougall, communications coordinator, Faculty of Education, 204 474 7402, or email: charlie [dot] mcdougall [at] umanitoba [dot] ca.