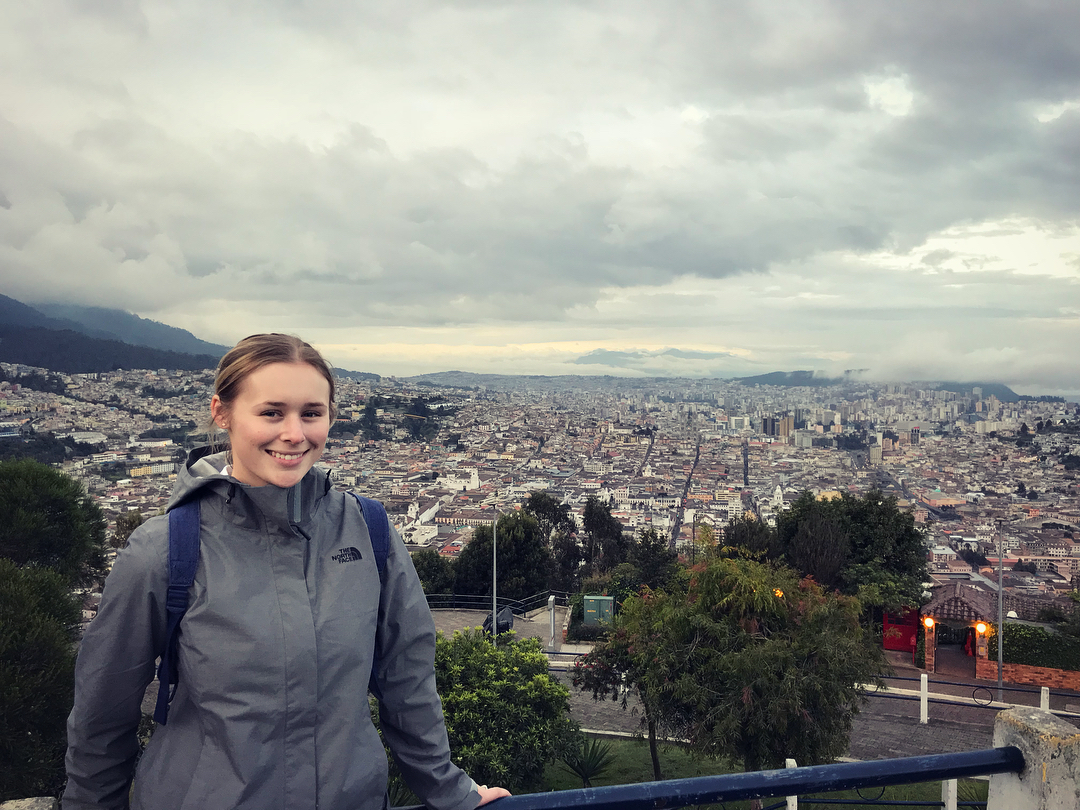 #AltReadingWeek: The Student Experience in Photos
February 21, 2018 —
Each year the Alternative Reading Week program provides students with the opportunity to learn from community by participating in activities designed to develop intercultural competence, critical thinking and civic engagement.
Students involved in the international program travelled to Belize or Ecuador, while those who participated in the local program visited community organizations such as Manitoba Association for Rights and Liberties, Ma Mawi Wi Chi Itata Centre and Winnipeg Harvest.
Here's a look at some of their experiences captured using #AltReadingWeek on Instagram.
For more information contact, Community Service-Learning.