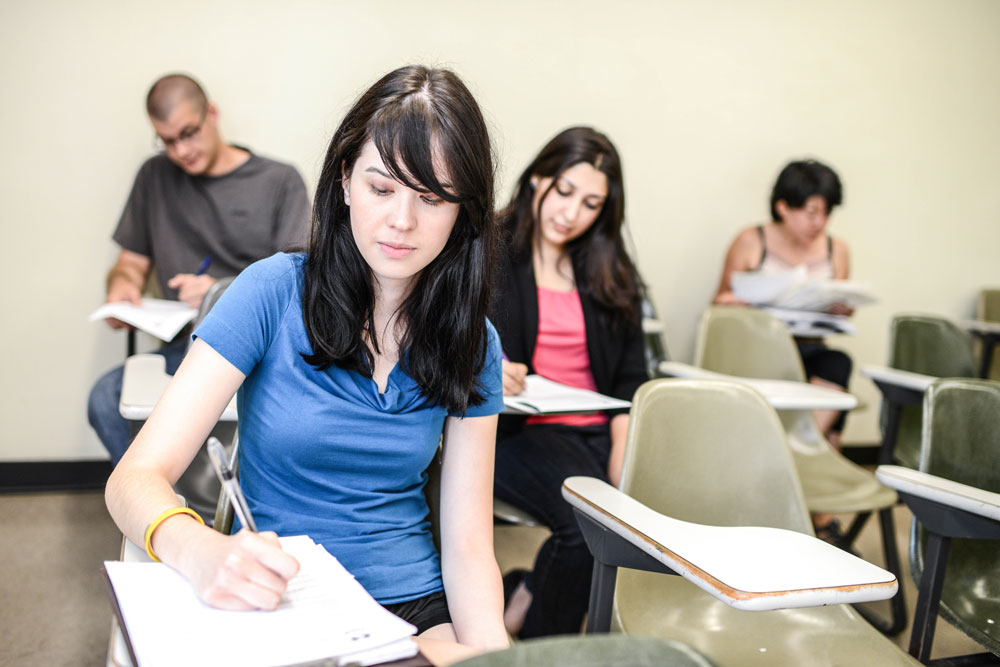 Academic integrity tips and resources
Avoiding plagiarism with these resources and tips
September 29, 2014 —
Whether it's intentional or accidental, plagiarism is a serious offence that can result in failing grades and academic penalties. Taking the time to check your work for plagiarism can save you a lot of trouble down the road, and to help you out, UM Today has assembled some resources and tips.
Cite your work properly
One of the most important steps in avoiding plagiarism is to learn how to properly attribute work from other sources in your assignments. There are a number of different citation styles that professors prefer, and remembering the finer details of each of them can be tricky. Luckily, the University of Manitoba Libraries has an extensive selection of online resources to help write the perfect citations:
RefWorks: Keep your bibliography in order with this citation-management software available to all U of M staff, students and alumni.
Style guides: From MLA to AIP and everything in between.
Research guide: Not sure where to start on your paper? This should help.
You can also visit one of the libraries on campus to ask a librarian for advice.
Get a tutor
The Academic Learning Centre offers tutors by registration, drop-in sessions and even online. Workshops covering topics from exam studying to time management are available throughout the year, and you can also head to one of the faculty-specific help centres if there is a particular course that's giving you trouble.
Talk to an ambassador
Academic integrity ambassadors are fellow students who understand the challenges involved with coursework. If you've had issues with plagiarism, ambassadors can help advise you on steps to take to prevent it from happening again. Contact the Student Advocacy office for more information.
A couple ambassadors share their tips on academic integrity below: