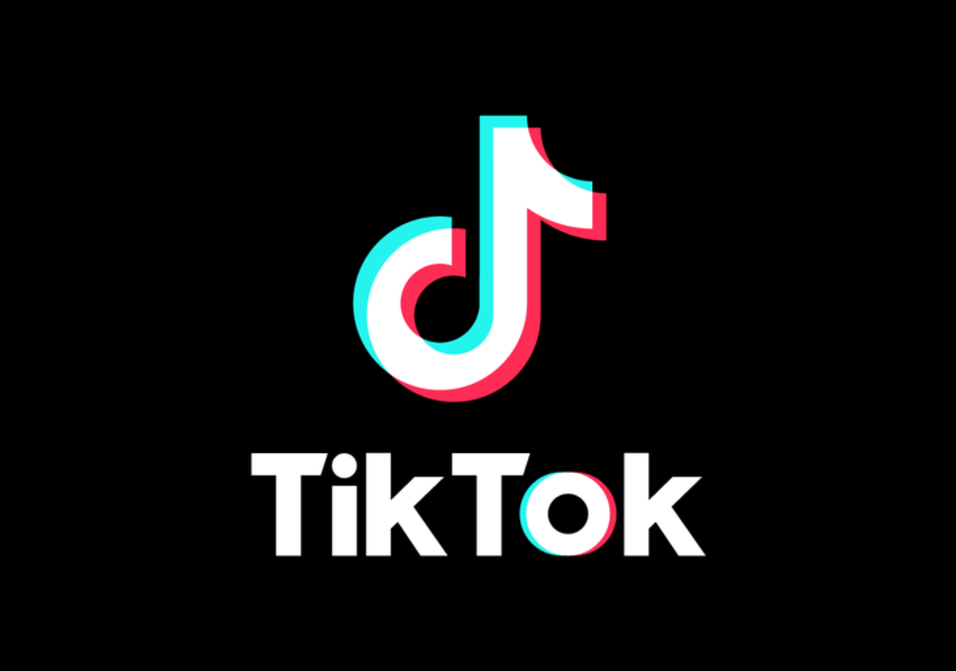 A new kid on the block: umstudent TikTok
The student-focused TikTok channel offers another peek a the UM experience
May 16, 2022 —
Have you seen any familiar faces or buildings on your For You page lately? In case you haven't, we've officially launched a UM student-focused TikTok account!
The account will give you yet another perspective of life at the University of Manitoba through students' eyes. Our TikTok ambassadors are current UM students who will create entertaining and relatable content for the UM student community. They'll keep up with current trends and translate them to the UM experience.
You'll see posts about UM hot spots – from events, tours, and other inviting experiences or celebrations. Iconic campus spaces and buildings will also make an appearance. Ambassadors will highlight fascinating facts about UM and show different ways students can get involved in the university community. Overall, the posts will revolve around what it's like to be a UM student and around tips for self-care, studying, and other topics that apply to university students in general.
Yet what you might find most interesting may be references to memes and inside jokes that only UM students would really understand. Have you seen a trending TikTok or audio that you thought would definitely fit with something you experienced as a student? It's a great way to not only engage with our TikTok ambassadors but also enjoy some light-hearted fun with other UM students in the comments.
Make sure to follow @umstudent on TikTok to see future posts the next time you're scrolling down your FYP and watch for upcoming contests!
---