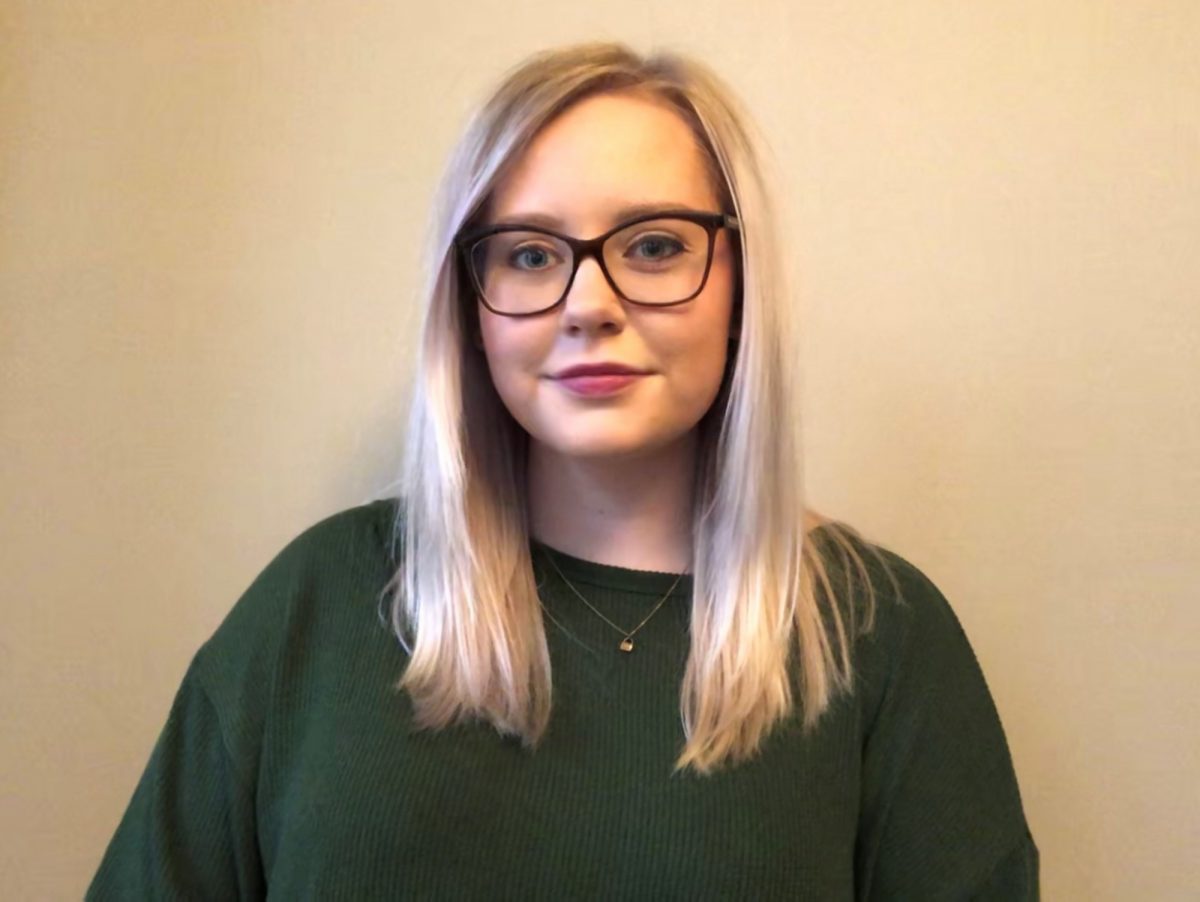 Annual Emerging Leader Award applications open
Application deadline is April 8th, 2022 at 4:30pm
February 10, 2022 —
Each year, UM students continue to make their mark on their community. Whether it be through mentoring, participating in student council, creating and organizing events or leading a student group, the University of Manitoba does not fall short of Emerging Leaders.
In the 2020/21 academic year, 64 Emerging Leaders were recognized for their impact on the UM community. One of the recipients, Madison Reed, expressed to us what being a recipient of the Emerging Leader Award meant to her. "Even though I wasn't getting involved on campus for the purpose of recognition, it was still really nice to see the things that I had been doing were noticed and acknowledged by the university."
Students are encouraged to apply for the Emerging Leader Award and get recognized for their own outstanding contributions, while faculty and staff are also welcome to nominate an outstanding student.
Applications for the 2021/22 Emerging Leader Award are now being accepted. The application deadline is April 8th, 2022 at 4:30pm.
The University of Manitoba's Emerging Leader Award recognizes students who are committed to the social, cultural or economic well-being of our community. Students who foster cross-cultural understanding, or demonstrate sustained leadership and initiative are encouraged to apply.
For more information on the Emerging Leader Award, please visit the website for selection criteria, letters of support, the selection process and the application questions.
Any additional questions about the Emerging Leaders Award can be directed to emerging [dot] leaders [at] umanitoba [dot] ca