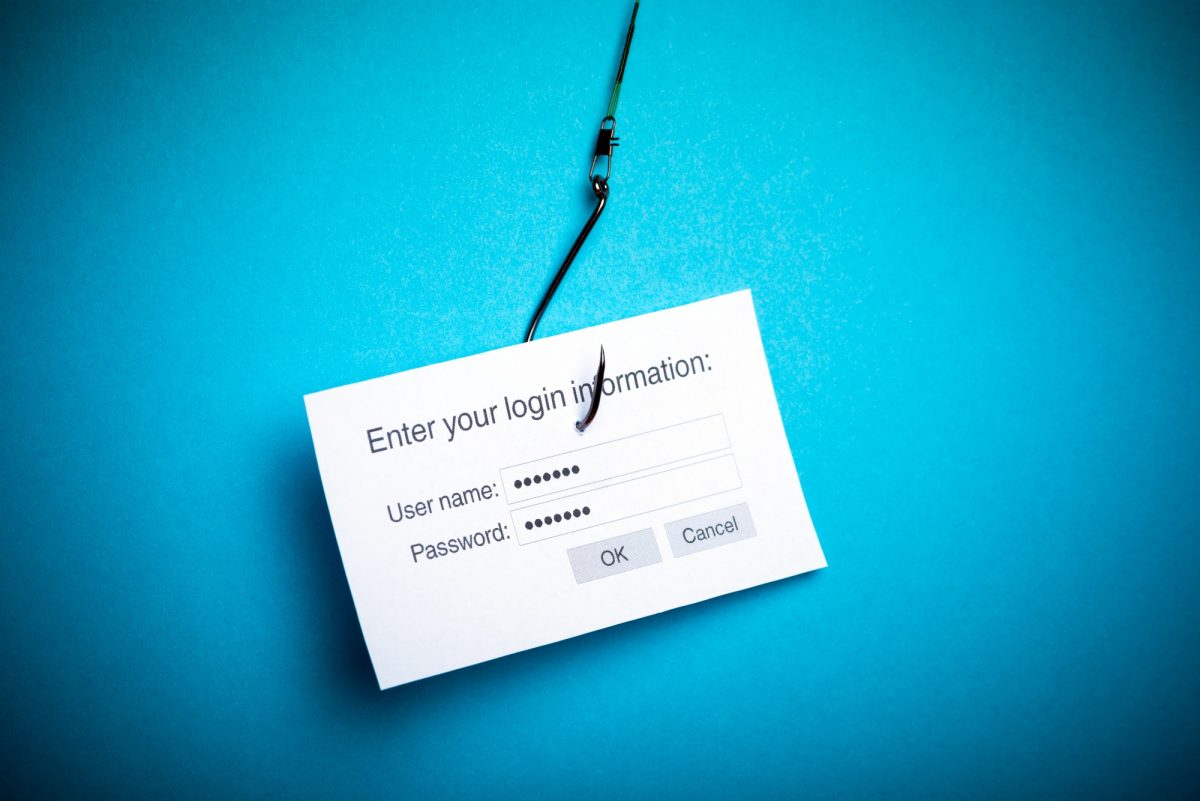 You got phished. Now what?
Stay calm and follow these three steps
October 23, 2022 —
If you receive what you suspect to be a phishing email, don't panic. Avoid clicking on any links or attachment, and do not reply to the message or forward it to anyone. Instead, you can report the email to spam [at] umanitoba [dot] ca.
If you think you've entered your UM login information on a fraudulent web page, take the following steps immediately:
Change your password.

Report the scam to spam [at] umanitoba [dot] ca.

Get familiar with the

signs of a phishing scam.



Think before you click
While there isn't a foolproof way to spot every phishing attempt, knowing the different types of phishing scams that exist and the most common signs to look for, can help fight phishing and protect yourself from falling victim to an attack. Trust your instincts. If something seems too good to be true or if it feels suspicious, it probably is.
Think before you click. It's always safer to delete a message than to act on it. Better yet, forward any suspicious messages to spam [at] umanitoba [dot] ca.
To learn more about phishing and other cyber threats, check out GetCyberSafe.ca.
#UMcybersecurityawareness
Month Scavenger Hunt
Don't miss your chance to win! Join the hunt and get entered to win an iPhone 14 Pro Max and more. Find out how to play at: https://news.umanitoba.ca/umcybersecurityawareness-month-scavenger-hunt-starts-now/
The contest ends on October 31.
Remember: Cyber Security Starts with You!