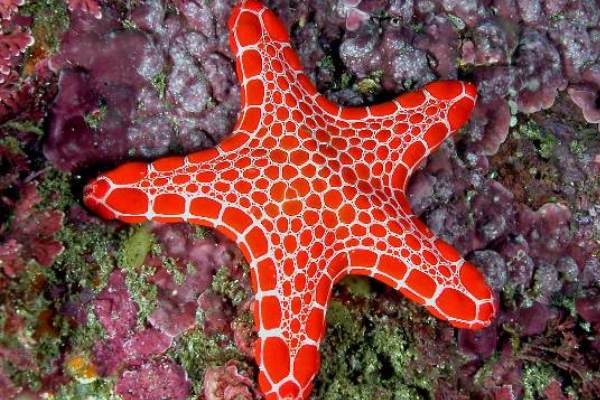 Writing for human rights
March 30, 2014 —
Isabel Campoy is confident that children have the courage and creativity to help secure human rights for themselves and their families. After all, she was still in high school when she was jailed for defying the Spanish fascist dictator Franco.
To children struggling for fairness today, she recommends a gentler start – first learning to be proud of who they are and where they come from by publishing their own stories.
"This transformative writing presents a model to give voice to traditionally silenced communities," said Campoy, co-author of Authors in the Classroom. "If [human beings] build pain, war and injustice, we are definitely powerful enough to undo what we have done."
Campoy was the keynote speaker at a March 22 forum on Writing for Social Justice and Human Rights organized by University of Manitoba Faculty of Education professors Michelle Honeyford and Wayne Serebrin.
For 20 years, Campoy and co-author Alma Flor Ada have been helping children and their parents from Latin America to Bulgaria write and self-publish books. They used to be written and illustrated by hand, but now the books are often designed with computer-generated graphics.
Each page of a book is one line of a poem written by the child, sometimes starting with the words "I am…" The books go home with children, whose parents are asked to contribute a page of their own to an anthology of family writing. The results are often strikingly original and beautiful.
"I am like a starfish ready to give more than one handshake," one child wrote.
Campoy recommended that the 60 educators gathered at Robson Hall suppress their urge to correct student grammar and punctuation until after students have found their voice.
If her teaching philosophy sounds familiar, it's based in part on the work of world-renowned Brazilian educator Paulo Friere – a friend of Ada's.
The writing forum was inspired by the National Writing Project, which has 200 sites across the U.S. co-directed by university faculty and K-12 teachers.
"We would like to be the first site in Canada to establish a similar partnership designed to engage young writers in democratic dialogue around social issues," Honeyford said.
Other forum speakers included Prof. Karen Busby, who recommends using legal cases about children's rights as a teaching tool, and Mireille Lamontagne, who offered a virtual tour of exhibits being installed in the Canadian Museum for Human Rights. The museum, which opens Sept. 20, will feature extensive student programming on site and online, as well as a summer institute on teaching human rights, in partnership with the University of Manitoba Faculty of Education.
The Manitoba Writing Project has organized a separate summer institute July 7-18 for educators who want to become better writers so they can help their students write for human rights and social justice.
The writing forum was sponsored by the University of Manitoba's Centre for Human Rights Research and the Faculty of Education.