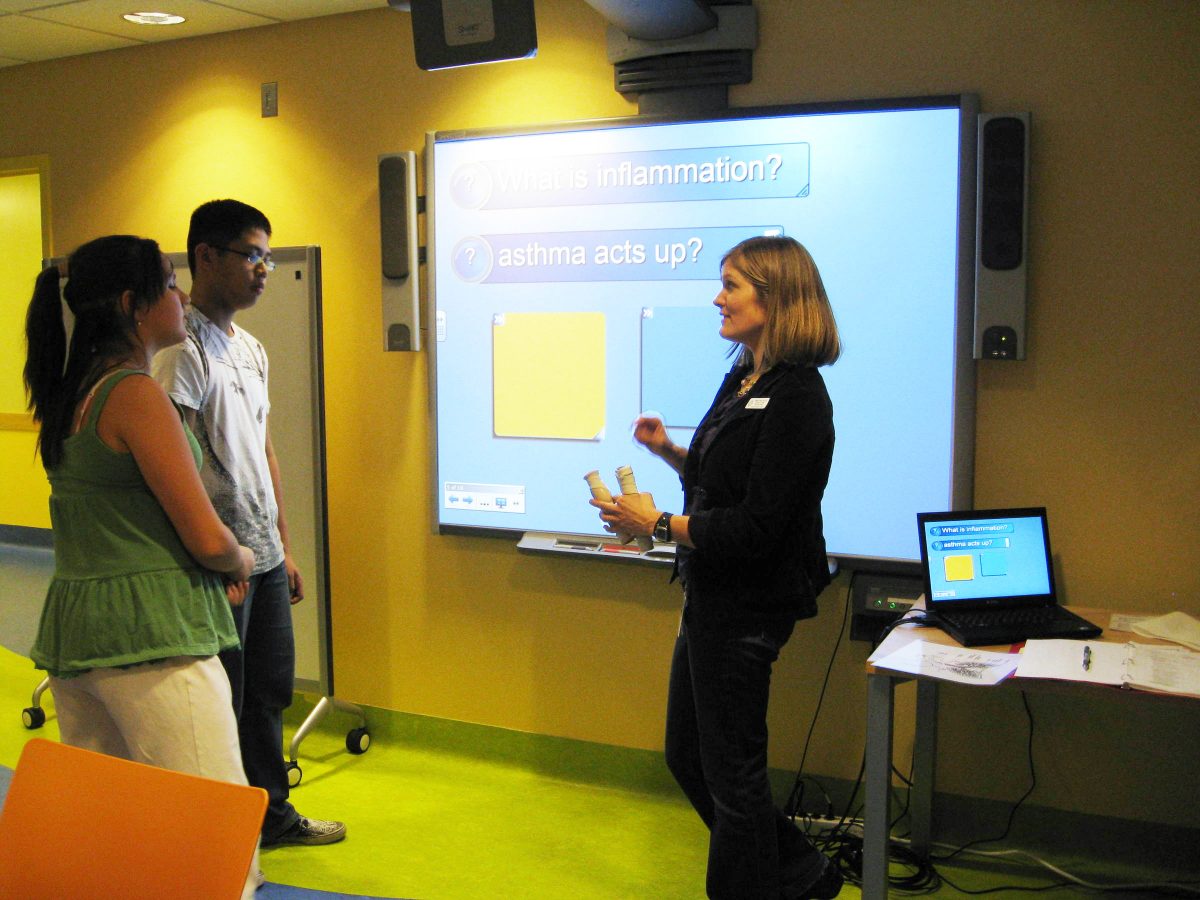 U of M researcher recognizing importance of asthma awareness
World Asthma Day held on the first Tuesday in May
May 7, 2019 —
Asthma is a serious global health problem affecting all age groups. Its prevalence is increasing in many countries, especially among children. As the first Tuesday in May is designated as World Asthma Day, a University of Manitoba researcher is bringing awareness to the condition.
Professor Allan Becker is recognized internationally as a leader in pediatric allergy and asthma research, care and education. Although asthma management has greatly improved over the past 50 years, Becker says asthma still imposes an unacceptable burden on health care systems, and on society through loss of productivity in the workplace and, especially for pediatric asthma, disruption to the family.
"Given improving knowledge about asthma, guidelines for asthma treatment began to be produced in a number of countries," said Becker. "Canada was one of the first countries to develop such guidelines. In 1993, the National Heart, Lung, and Blood Institute in the United States collaborated with the World Health Organization to convene a workshop that led to a Workshop Report: Global Strategy for Asthma Management and Prevention."
This was followed by establishment of the Global Initiative for Asthma (GINA), a network of individuals, organizations, and public health officials to disseminate information about the care of patients with asthma, and to provide a mechanism to translate scientific evidence into improved asthma care.
The GINA Assembly began as an ad hoc group of dedicated asthma care experts from many countries. The Assembly works with the Science Committee, the Board of Directors and the Dissemination and Implementation Committee to promote international collaboration and dissemination of information about asthma.
"In the 2019 GINA strategy for asthma management to be released on World Asthma Day, we now recommend in place of relying only on the 'quick fix' of a short acting reliever that a combination inhaler with a fast acting reliever AND an inhaled corticosteroid controller be the first choice for patients with mild asthma," said Becker.
The inaugural World Asthma Day was in 1998.
Research at the University of Manitoba is partially supported by funding from the Government of Canada Research Support Fund.