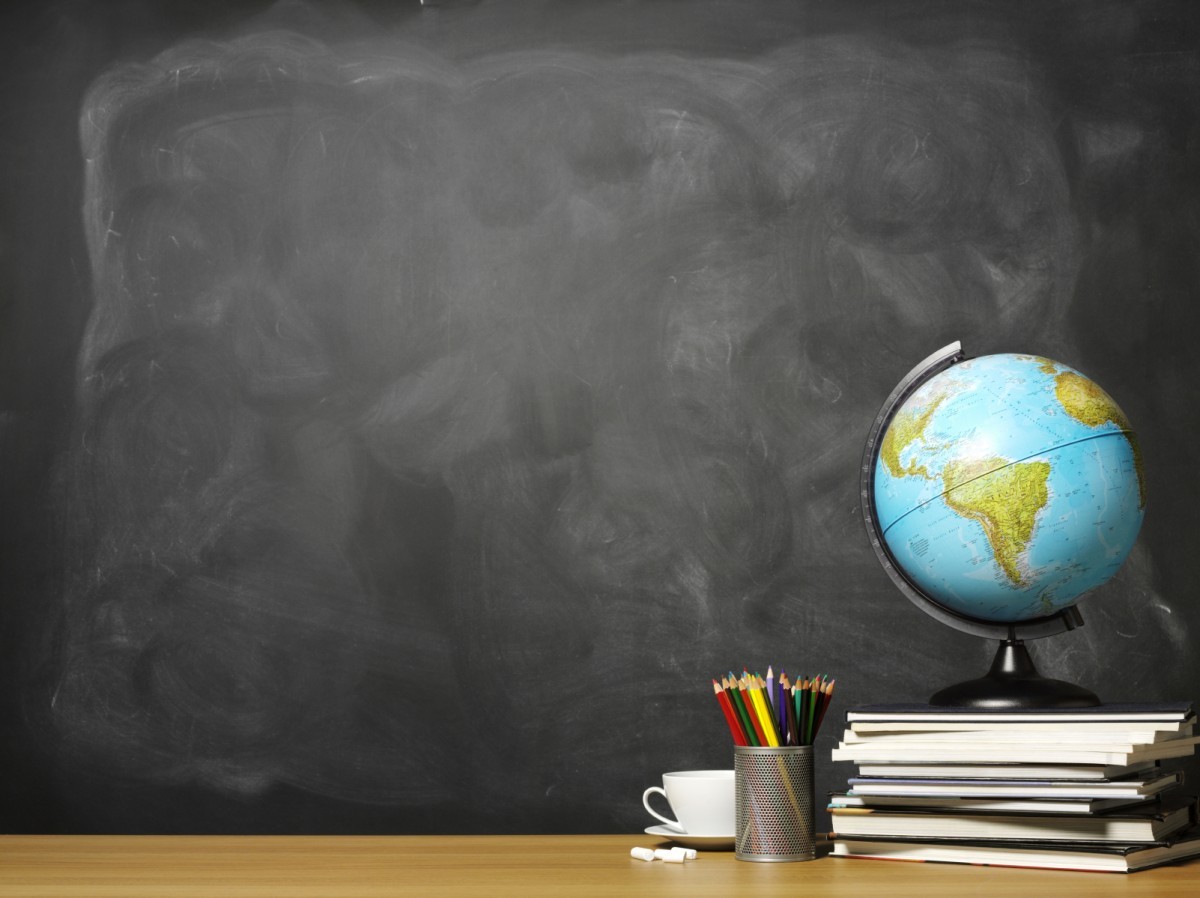 What makes someone smart?
April 24, 2014 —
The CBC  is looking for smart people for a TV game show they are working on — Canada's Smartest Person. This got us thinking, what makes someone smart? We asked two professors what they thought intelligence is. One professor studies the brain, the other plants.
We have many smart people on our campuses, so if you feel like nominating one of them to compete on a TV game show, you can do that here.
In your opinion, what makes someone smart?
In my opinion, there is no one defining quality that makes a person, or an animal smart.  One aspect that I think makes an individual smart, is being able to take one's knowledge and apply it to novel situations (a kind of MacGyver test of intelligence for all the children of the 80s).  This is one way we study intelligence or cognitive abilities in non-human animals – having individuals solve novel problems. Psychologists, primarily, have been studying general intelligence for decades and although many cognitive abilities have been shown to correlate, an agreed upon definition of general intelligence has not been found.
What has your research taught you about intelligence?
My research has shown that intelligence is not a general trait but is comprised of many different abilities.  I think this differs from what one commonly thinks about when trying to define intelligence.  Humans like to categorize, so we want to find this definitive category of intelligence. My research has also challenged the idea that non-human primates are the most intelligent non-human animal.  I have shown that birds of the Corvid family, such as crows and nutcrackers, outperform primates on tasks requiring complex cognitive abilities.
Who's the smartest person you know?
Based on my understanding of intelligence, I wouldn't say there is one smartest person but rather many people who are smart for different reasons.  I think Charles Darwin may be one individual who nicely fits my interpretation of intelligence.  He was able to take his specific knowledge and skills, and apply them to develop a much more complete understanding of life.
Martin Entz, professor of plant science
In your opinion, what makes someone smart?
Someone who adapts their thinking based on critical analysis of the facts, and has a strong ethic and moral compass.
What has your career taught you about intelligence?
I have learned more from mistakes, difficult circumstances and challenges than from simply having a string of successes.  Being busy does not make one intelligent.
Who's the smartest person you know?
My wife.