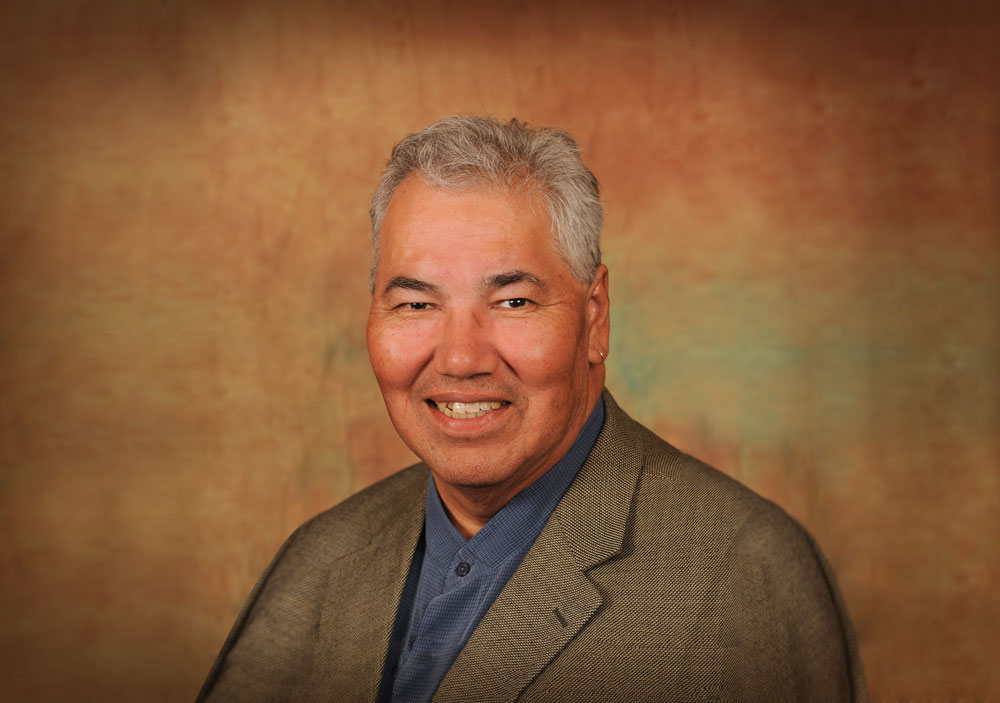 What do we do about the legacy of Indian residential schools?
The Honourable Justice Murray Sinclair presents the 2014 Sol Kanee lecture on peace and justice
October 2, 2014 —
Each year the Arthur V. Mauro Centre for Peace and Justice hosts the Sol Kanee Lecture Series featuring distinguished leaders in the field of peace and justice. The lecture series is named in honour of a prominent Canadian citizen – Sol Kanee (1909-2007), who was devoted to the cause of peace and justice. Mr. Sol Kanee had an unparalleled record of service to Winnipeg and was appointed an Officer of the Order of Canada in 1977.
The 2014 Sol Kanee Lecture, hosted on September 29, featured a lecture by the Honourable Justice Murray Sinclair about the legacy of Indian residential schools. The Honourable Justice Murray Sinclair was appointed Chair of the Truth and Reconciliation Commission of Canada, which looks at those affected by the Indian Residential School system, in June 2009. He was Manitoba's first Aboriginal Judge and the second Aboriginal judge in Canada. He was appointed Associate Chief Judge of the Provincial Court of Manitoba in March of 1988 and to the Court of Queen's Bench of Manitoba in January 2001, and Co-Commissioner, along with Associate Chief Justice A. C. Hamilton, of Manitoba's Aboriginal Justice Inquiry. In 2000, Justice Sinclair completed the Report of the Pediatric Cardiac Surgery Inquest, into the deaths of 12 children in the pediatric cardiac surgery program of Winnipeg's Health Sciences Centre in 1994. He was awarded a National Aboriginal Achievement award in addition to many other community service awards, as well as 8 Honourary Degrees for his work in the field of Aboriginal justice.