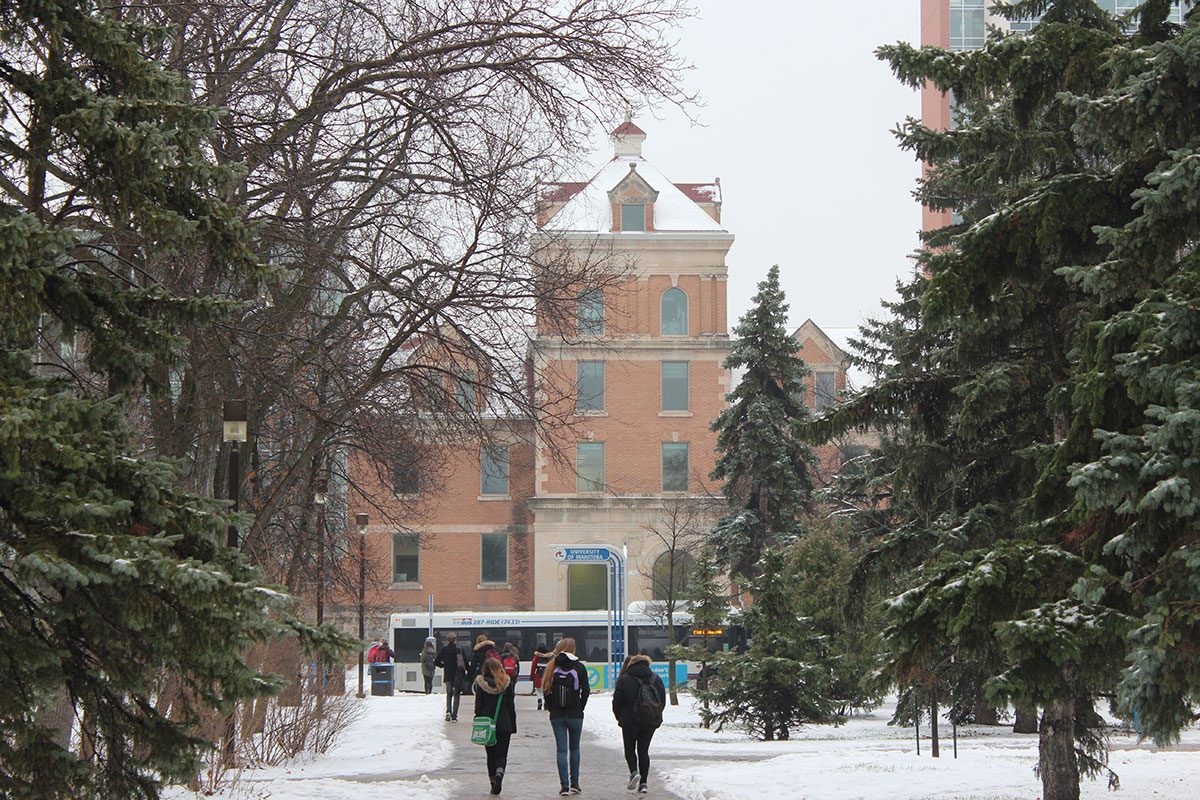 Welcome back students; where to find information and access support
November 22, 2016 —
The University of Manitoba welcomed back all faculty and students to classes on Tuesday, Nov. 22.
As we move forward as a community, students may continue to have questions related to accessing mental health supports, addressing academic concerns, and exploring financial options, as well as finding the latest updates on class and exam schedules. Knowing where to turn during times of heightened stress can help students take control of their situation and find balance.
To make it easier to find resources, information can be easily accessed via two comprehensive websites:
The U of M also has resources available to help manage stress, like by staying active with Recreation Services, as well as counsellors and workshops to actively help with anxiety.
"Between these comprehensive sites and the University's FAQ updates, we hope that students will be aware of the supports available to get them back on track as quickly and effectively as possible," said Don Stewart, associate professor and executive director of Student Support.