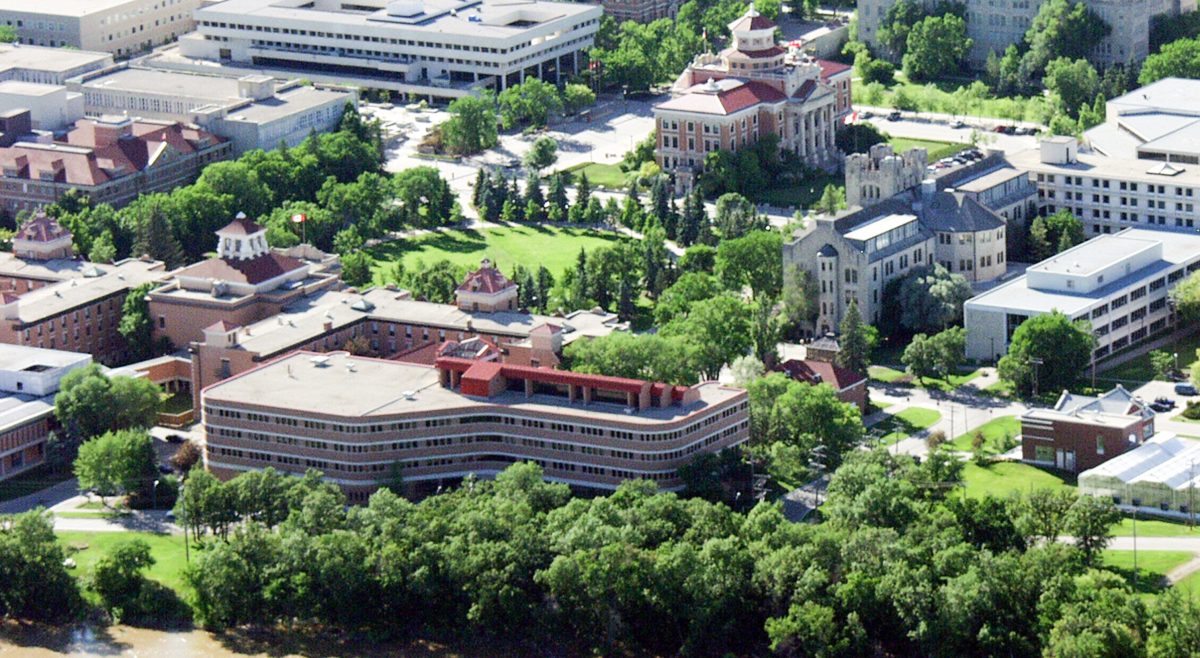 We Stand Together for Equality
A message from Asper School of Business Dean, Dr. Gady Jacoby
June 5, 2020 —
The recent horrific killing of George Floyd is a reminder of the long history of discrimination against racialized individuals, not only in the United States but also in Canada. As a community, we work hard to translate our values into action with an unwavering commitment to equity, diversity and inclusion and with the resolve to fight discrimination.
The Asper School of Business recently adopted a new strategic plan that cements inclusiveness as a principal value of the School. The plan calls on us to provide "a welcoming and respectful environment that honours Indigenous perspectives and embraces diversity in all its forms." It represents our collective will to work together and generate a positive societal change.
At the Asper School we take great pride in our diverse community of students, faculty and staff. We are committed to welcoming, involving, and mutually learning from and with ALL members of our community.
We stand in solidarity with all Black, Indigenous and other racialized and marginalized groups in their struggle for equality and against discrimination.
As educators, we encourage all Asper students to reach out to us and to one another so that together we can support, understand and address this important issue.
We are here to listen, learn and act.
Gady Jacoby
Dean and CPA Manitoba Chair in Business Leadership