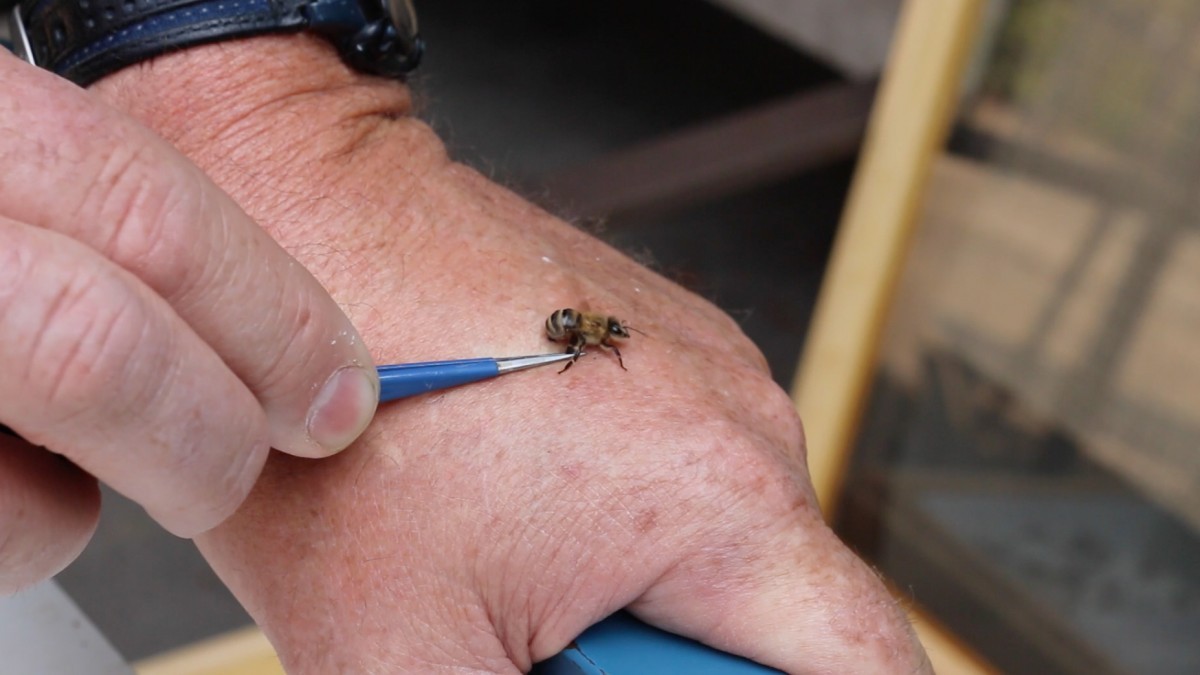 Video: How to deal with a bee sting
August 4, 2014 —
August is the beginning of wasp and bee season in Manitoba as these stinging insects become much more active. In late summer the larvae hatch and the new insects leave the nest in search of food. Although wasps and bees are little more than a nuisance to most Manitobans, they can be a real threat to those with allergies.
So what should you do if you do get stung by a bee? Should you use an onion? Would a penny work?
Professor Rob Currie, head of the department of entomology at the University of Manitoba, gets stung by a honey bee and dispels some of the myths of how to treat a bee sting.
What's your favourite method for dealing with a wasp or bee sting?