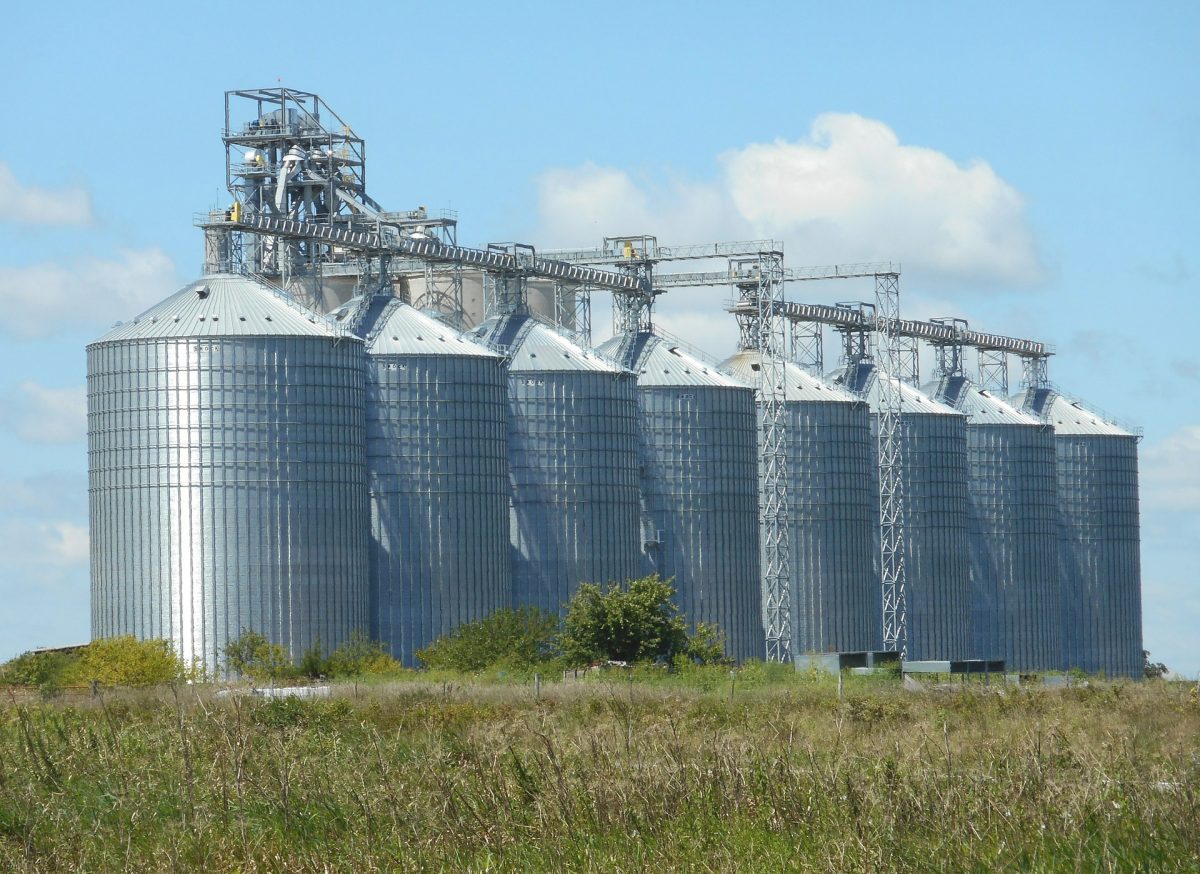 US ag giant acquires company started at UM
October 1, 2020 —
According to the Winnipeg Free Press, a Winnipeg grain storage research and product development company that started out in a UM electrical engineering lab has been acquired by AGCO, a U.S.-based multibillion-dollar agricultural equipment company. The acquisition of Winnipeg's 151 Research Inc. by AGCO came out of a two-year old exclusive distribution-agreement with the ag-equipment giant.
The AGCO acquisition bolsters what is already a growing value-added next-generation grain and crop industry in Manitoba.
The innovation 151 Research has built creates a three dimensional moisture map using technology similar to that of an MRI or CT scan. Operators can see the moisture content of each individual bushel of grain and its location within the grain mass. The technology also allows operators to proactively manage the quality of the stored grain remotely monitoring and managing grain conditions, control fans and get detailed inventory reporting.
The technology was first conceived by Dr. Joe LoVetri at the University of Manitoba who was studying innovative and more accessible early breast cancer detection technology.
For more on the innovative and cutting edge work at 151 Research, read these UM Today stories:
Made-in-Manitoba technology helps farmers
UM approach nets growth in working with industry
Read the entire Winnipeg Free Press story here.
Research at the University of Manitoba is partially supported by funding from the Government of Canada Research Support Fund.