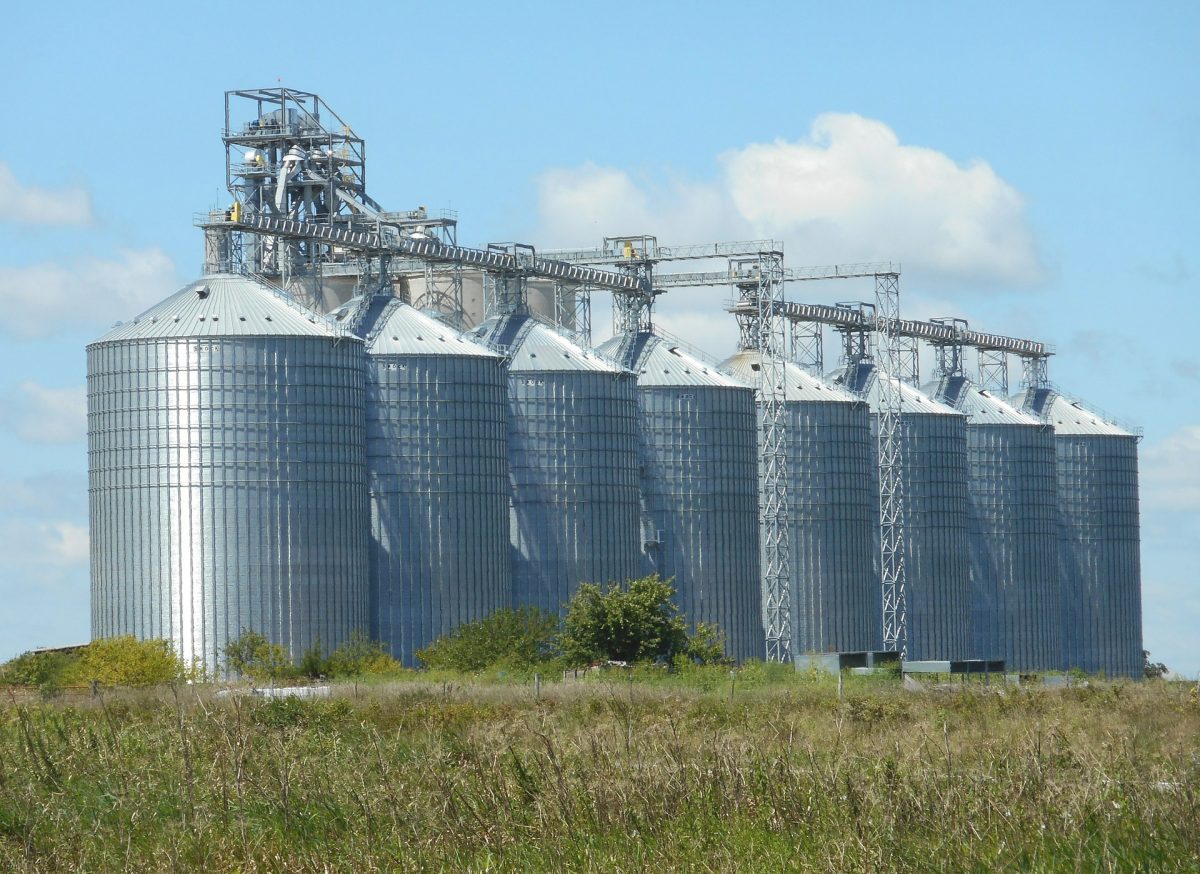 UM approach nets growth in working with industry
November 7, 2019 —
The 2019 Research Info$ource rankings are out and UM is celebrating a 63 per cent increase in corporate research income growth, a marker for the success of a research-industry collaborative approach.
"This is a direct result of a shift in approach we made back in 2013 around intellectual property that put the emphasis on connecting our research expertise to the needs of business and industry—helping to fuel economic growth and development in Manitoba," says Dr. Digvir Jayas, UM's vice-president (research and international) and Distinguished Professor.
One example of this successful approach is a start-up—151 Research Inc.—that was born out of UM research done by Dr. Joe LoVetri in Faculty of Engineering and two of his graduate students. This collaboration resulted in the development and commercial launch of GrainViz. GrainViz is the industry's first ever cableless and 100 per cent moisture and density coverage monitoring technology for grain bins.
"151 Research has licensed, helped develop, and commercialized a world leading technology; academia has received industry input, funding, produced numerous publications, and provided a training ground for graduate students and postdocs," says Dr. Colin Gilmore, one of the founders of 151 Research Inc., who moved on to pursue an academic career and is now a UM Canada Research Chair in Applied Electromagnetic Inversion.
UM also moved up to 12th place overall among Canada's Top 50 Research Universities.
"Our researchers' success in garnering research funding nationally is an indicator of the strength of their expertise and I applaud their successes," says Jayas.
Read more about the partnership with 151 Research Inc. here.
Research at the University of Manitoba is partially supported by funding from the Government of Canada Research Support Fund.