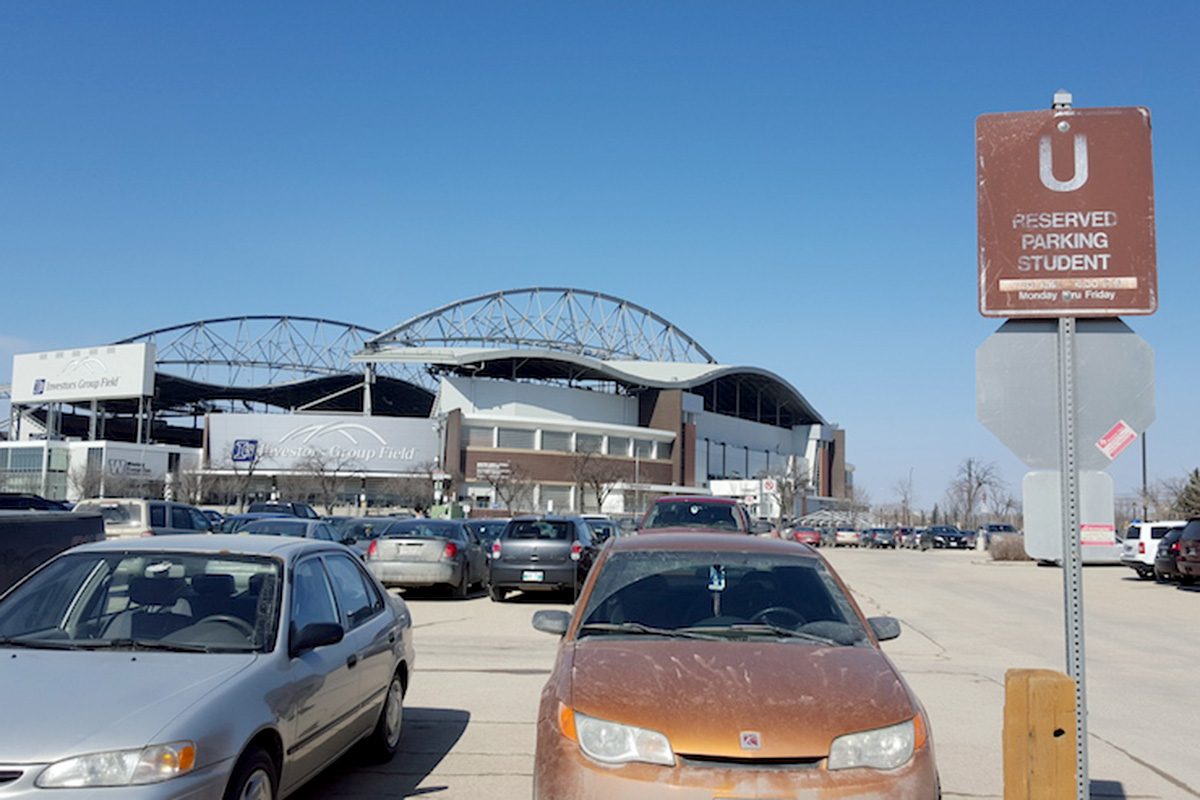 Updated student parking
July 15, 2019 —
Changes to the student parking system will include introduce virtual permits, flexible parking, and improvements to the registration and sales process. Announced in spring of this year, the changes come into effect for the 2019/2020 school term.
Sale Date
Student parking will go on sale at 9:00 am on Tuesday August 13, 2019 for the 2019/20 academic terms, students will require their UMnet ID to login and purchase parking. Parking is available on a first-come, first-serve basis and payment will be required in full at time of registration.
Virtual Permits
No more hang-tags, your license plate is your permit! Parking privileges will be assigned to your University parking account and verified using license plate recognition software. Students can link or carpool multiple vehicles to their permit, only one vehicle is allowed in the assigned lot at any given time.
Flexible Parking
A limited number of flexible parking permits will be available for students wanting to park on a part-time basis. Monday, Wednesday, Friday – OR – Tuesday, Thursday permits will be available for purchase, please check Parking Service's website for details.
For full student parking details, please visit the Parking Services website at umanitoba.ca/parking or call 204-474-9483 to speak to a customer service representative.