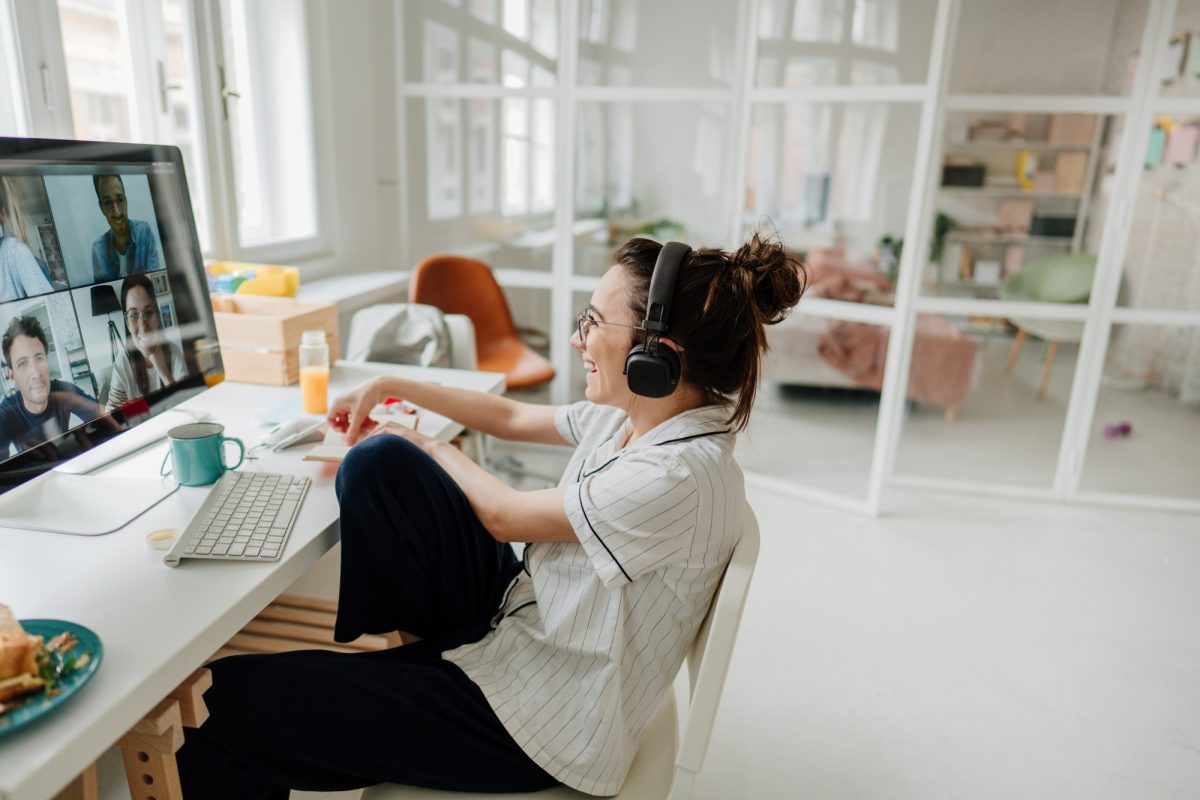 UM Zoom is here!
UM Zoom is now available at no cost to faculty, staff and students
September 7, 2021 —
We have heard you! Instructors and students have overwhelmingly told us that Zoom has been the videoconferencing platform that has helped them continue the work of teaching and learning over this past challenging year.  
Information Services Technology and The Centre for the Advancement of Teaching and Learning are excited to announce university-wide access to UM Zoom. Zoom is being offered in addition to our existing secure videoconferencing options: Webex and Microsoft Teams.
Remote learning and work environments have increased the requirements for video conferencing across the university. As with the other videoconferencing tools, UM Zoom access will allow you to host meetings, connect with students, and participate in webinars and events.
Benefits of using UM Zoom
Preconfigured protection against Zoombombing – The UM Zoom account is preconfigured to dramatically reduce the risk of Zoombombing.
UM Learn Integration – The UM Zoom accounts can utilize the integration with UM Learn. This integration simplifies the process of creating recurring lectures in Zoom.
Single Sign-On Integration – it is integrated with UM authentication systems so users can sign with the same credentials used for their @umanitoba.ca or @myumanitoba.ca email accounts.
Fully Featured Licensing – User licenses provided are fully featured with add-on capabilities for large meetings and webinars available on request.
Zoom Conference Room Connectors – Included and allow use of Zoom with in-room video conferencing systems on campus.
Save Money – The UM Zoom agreement is centrally funded by the university through the Information Services and Technology department. Existing paid accounts that are consolidated will have the remaining prepaid subscription refunded by Zoom.
UM Zoom training
The Centre for the Advancement of Teaching and Learning is offering two types of Zoom workshops: one for using UM Zoom for delivering lectures and one for how to effectively use breakout rooms. Please select either Faculty Zoom workshops or Graduate Student Zoom workshops.
For more information about moving your existing Zoom account to the new university-wide UM Zoom account, visit our UM Zoom page or contact the IST Service Desk at 207-474-560 or servicedesk [at] umanitoba [dot] ca.