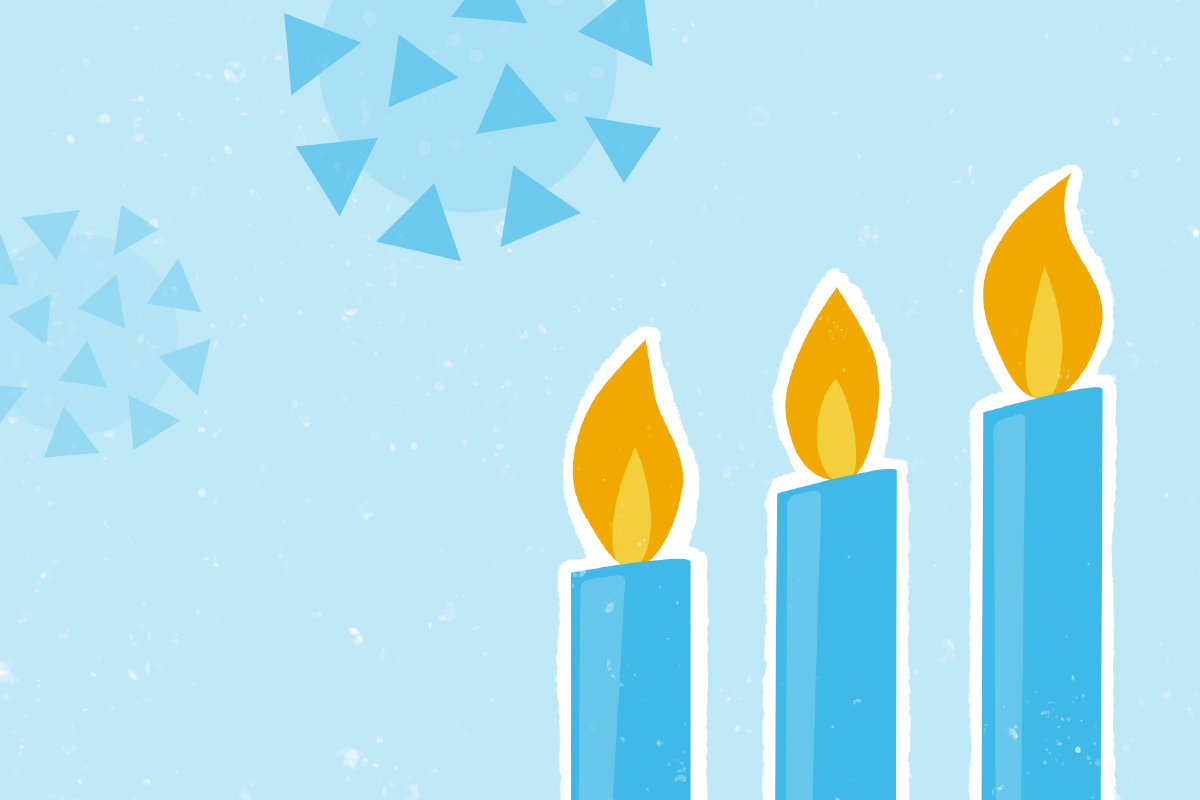 UM Together: Reflecting on a year of COVID-19
March 17, 2021 —
March 23, 2021 marks a milestone – one year since UM closed its buildings to help stop the spread of COVID-19.
While the campus was physically closed, teaching and learning didn't stop. Students, faculty, instructors and staff adapted to a remote working and learning environment in uncertain and stressful times.
This year has been a challenging one. We have lost students, colleagues, friends and family. We have adapted to new ways of learning, working and finding community. At the same time, many new supports, programs, services and technological advances helped us to uphold and advance our teaching and learning mission.
On Tuesday, March 23, the university community is invited to come together virtually to mark this anniversary, reflect on the challenges we have faced, recognize how we have worked together to overcome them, and to find collective hope in the future.
The online event, entitled "UM Together: Reflecting on a year of COVID-19" runs from 11:30 a.m. to 12:30 p.m., March 23. (An archived version of the event can be found on YouTube here.)
The event will feature a wide range of perspectives from members of our campus community, including President Michael Benarroch, representatives from UMSU and the UM Graduate Student Association, Elders, Spiritual Care, students, faculty and staff. There will also be the opportunity to acknowledge the losses our community has faced during the pandemic.
Read the messages from President Benarroch on the anniversary of our learning and working remotely to students and to faculty and staff.