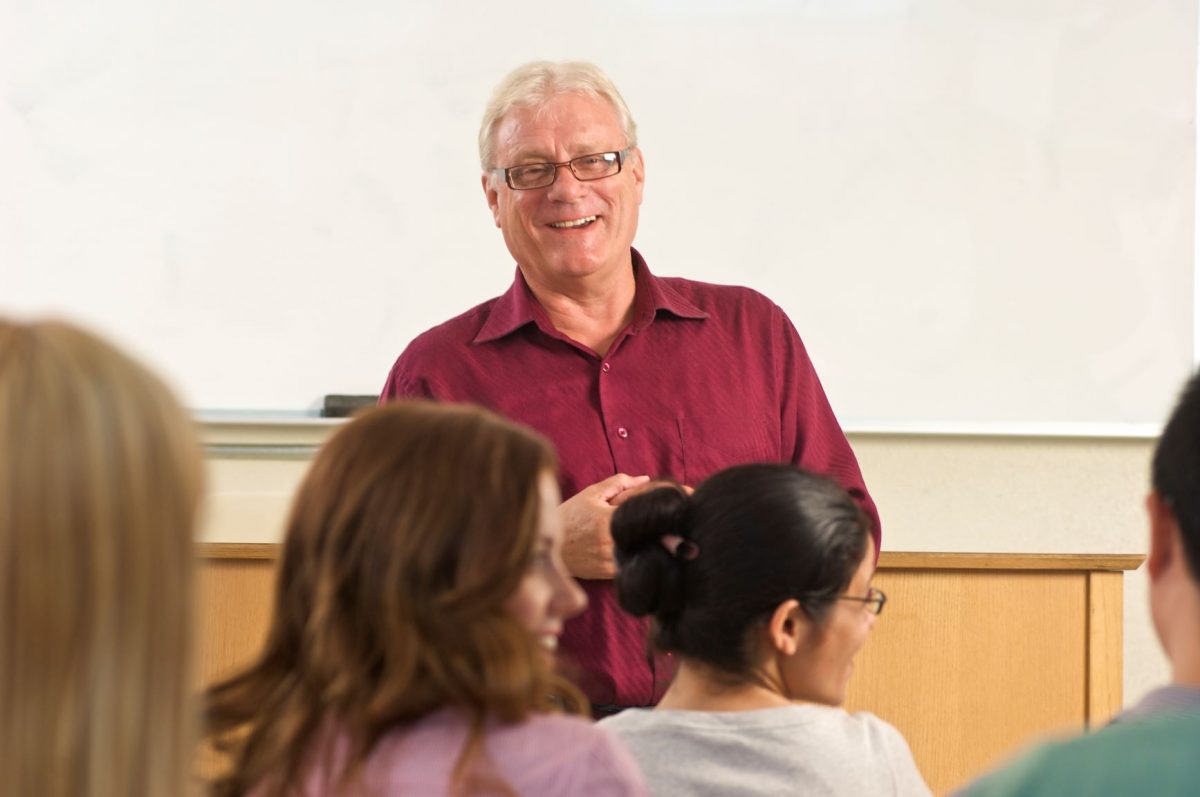 UM researcher posthumously honoured by Government of Canada
December 7, 2020 —
The Social Sciences and Humanities Research Council (SSHRC) announced its set of Impact Awards recognizing Canada's top social sciences and humanities researchers, and one award was bestowed on a UM faculty member who passed away in 2020.
The SSHRC Impact Awards were given to five Canadian researchers, including Dr. John Loxley in the UM Faculty of Arts, who was selected for the Partnership Award.
Each year, SSHRC honours Canada's top leaders, thinkers and researchers in the social sciences and humanities through the Impact Awards. The winners and finalists embody the very best ideas and research about people, human thought and behaviour—helping us understand and improve the world around us, today and into the future.
Dr. Loxley passed away in July 2020 after his nomination had been made by the university. He was a beloved and renowned professor of economics, globally respected for his work focused on community development in poorer nations. He was a Fellow of the Royal Society of Canada and was recognized with many honours over his long career, including the Galbraith Prize in Economics and Social Justice, by the Progressive Economists' Forum in 2010, and the Canadian Association of University Teachers Distinguished Academic Award in 2008.
Loxley's SSHRC citation reads: "The Partnership Award recognizes a formal partnership, through mutual co-operation and shared intellectual leadership and resources, which has demonstrated impact and influence within or beyond the social sciences and humanities research community. The late John Loxley, of the University of Manitoba, received this award posthumously for his collaborative work to advance community-based solutions to poverty in Indigenous and inner-city communities."
SSHRC president Ted Hewitt said: "This year's SSHRC Impact Award recipients are celebrated for their innovation, passion and dedication to research excellence. Their diverse contributions to the research enterprise in social sciences and humanities are helping to ensure the continued well-being and prosperity of Canadians, as well as a more equitable and just society."
"The University of Manitoba will accept this award as a $50,000 SSHRC institutional grant in order to honour Dr. Loxley's research and memory through a project with the Manitoba Research Alliance (MRA)," said Dr. Digvir Jayas, UM vice-president (research and international). "The proposed project will honour Dr. Loxley's work and commitment to Indigenous communities by documenting the history of Indigenous people's development of the distinctive institutions in Winnipeg's inner city."
Dr. Loxley's SSHRC Partnership Grant – Partnering for Change: Community-Based Solutions for Aboriginal and Inner-City Poverty – involved investigating the impact of promising community-based solutions to racialized poverty to determine how they can be expanded and made sustainable at the institutional and policy levels.
The key focus of the work of the MRA has been exploring community-based solutions to racialized poverty, especially in relation to the ongoing impact of colonialism on Indigenous people in Manitoba. In that regard, Indigenous people have been actively engaged, and on a number of fronts, in organizing to resist the negative impacts of colonialism and to assert their own interests and identities.
Research at the University of Manitoba is partially supported by funding from the Government of Canada Research Support Fund.