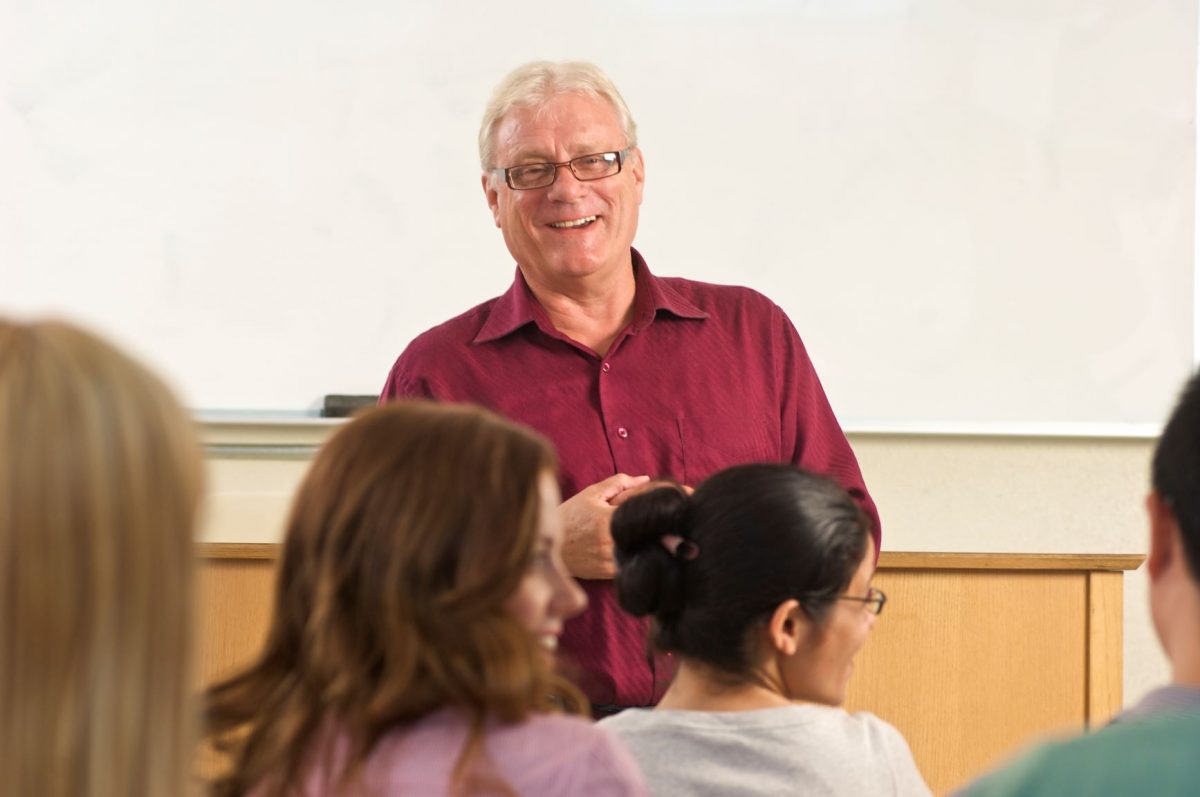 John Loxley, 'Canada's economist answer to Robin Hood,' has died
July 31, 2020 —
Beloved and renowned UM professor of economics John Loxley has died at the age of 77. His great personality and intellect will be missed.
Globally respected for his work focused on community development in poorer nations, the Fellow of the Royal Society of Canada was recognized with many honours over his long career, including the Galbraith Prize in Economics and Social Justice, by the Progressive Economists' Forum in 2010, and the Canadian Association of University Teachers (CAUT) Distinguished Academic Award in 2008.
Such a mark on global society has been noted by many, including here in Winnipeg, where Martin Cash at the Winnipeg Free Press wrote a story. An excerpt:
Tributes poured in on Twitter referring to him as the "father of the alternative budget/participatory budgeting movement in Canada" and "Canada's economist answer to Robin Hood."
Loxley served as an economic adviser to the governments of Tanzania, Uganda, Madagascar, Mozambique and Manitoba. He also advised the African National Congress's first government of Nelson Mandela in South Africa.
He was long associated in Winnipeg with the Canadian Centre for Policy Alternatives, where he was named the 8th Errol Black Chair in Labour Issues just last fall.
Lynne Fernandez of the CCPA wrote at the time: "John's commitment to social justice can be traced to his childhood in Sheffield, England, where he was born into a large, working-class family. He learned at a young age that families with low incomes could thrive if supports like access to education, proper housing and food supplements were in place."
Jeffery Taylor, dean of arts at the U of M, said: "It is an incredible shock to learn of John's passing. He has made a significant contribution to the province of Manitoba, the University of Manitoba, and, indeed, the national and international communities over the past 50 years. He was incredibly dedicated to the work that he did as an educator and an activist."
Loxley had a broad and deep impact in Manitoba, advising NDP governments here and then throughout his career at the U of M. He was the principal investigator in a large study examining poverty in inner city and Indigenous communities in 2012 and was a highly sought after adviser to First Nations agencies.