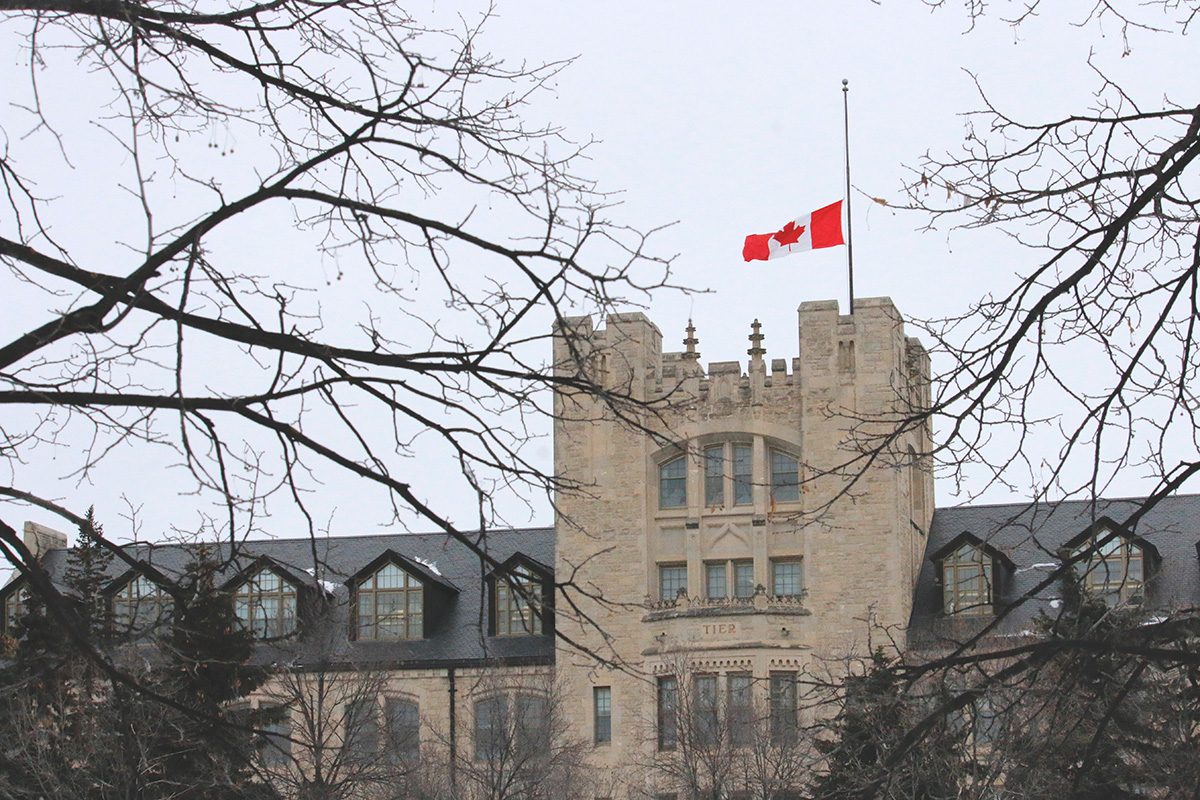 UM mourns victims of plane crash in Iran
The University of Manitoba is deeply saddened by the news of Ukraine International Airlines flight PS752 that crashed near Tehran on Jan. 8, 2020. A vigil took place on Jan. 10 in the EITC Atrium, Faculty of Engineering.
"The devastating crash of Flight PS752 in Tehran is both horrific and heartrending. On behalf of the University of Manitoba community, I extend my sincere condolences to those who have been directly affected by the loss of classmates, friends, students, colleagues and family members. We mourn the loss of each member of our community," said Dr. David Barnard, President and Vice-Chancellor of the University of Manitoba.
The following alumni and students were on board Flight PS752:
Dr. S Pedram Moosavi BaFrooei, M.Sc./1997, Ph.D./2001;
Dr. Mojgan Daneshmand, M.Sc./2002;
Dr. Forough Khadem, Ph.D./2016;
Amirhossein Ghassemi, current graduate student in Biomedical Engineering; and
Amirhossein Ghorbani Bahabadi, current student with the International College of Manitoba (ICM).
"Dr. Khadem was one of my best trainees, a very promising scientist and above all an amazing human being with a big heart. She is a rare gem. I will miss her and humanity will also miss her dearly. I am really struggling to hold myself together. It is so shocking and devastating," said Dr. Jude Uzonna, associate dean (research), Max Rady College of Medicine, Rady Faculty of Health Sciences, University of Manitoba.
UM lowered its flag to half-mast to honour all of the victims. A moment of silence was also held on Jan. 15.
On Jan. 17, the Rady Faculty of Health Sciences remembered the life of alumna Dr. Khadem, an accomplished Iranian-Canadian scientist, academic, immunologist, business development specialist and champion of women in science.
UM students, faculty, and staff are reminded that resources are always available through a number of services: