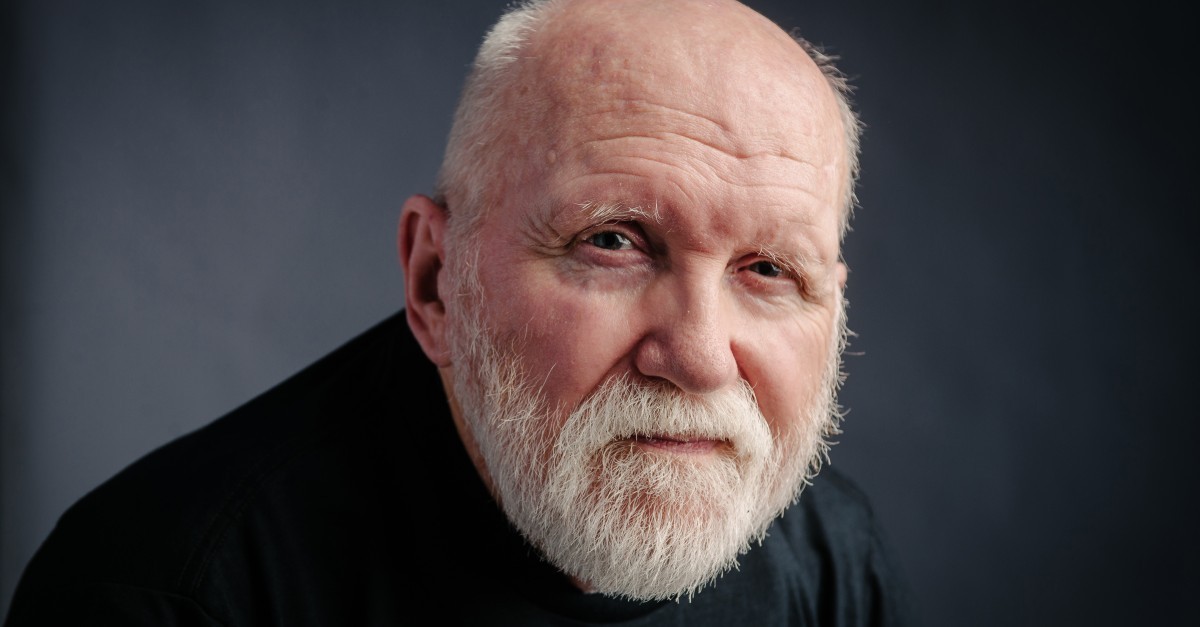 UM mourns passing of Ivan Eyre
November 9, 2022 —
The University of Manitoba mourns alumnus Ivan Eyre, one of Canada's most significant artists of the 20th century, who died November 5 in Winnipeg, aged 87.
Born in Saskatchewan in 1935, Dr. Eyre received a Bachelor of Fine Arts from UM in 1957, winning a scholarship for highest standing. He embarked on a 30-year teaching career in UM's School of Art, where he was known as a humble and kind professor. Meanwhile, he produced hundreds of complex paintings, drawings, and sculptures—many of them influenced by the prairie landscape in which he lived and worked.
Dr. Eyre was a Distinguished Alumni Award recipient and was named to both the Order of Manitoba and the Order of Canada and received an honorary doctorate from his alma mater in recognition of his immense contributions to the art world.
The University is honoured to have several of his paintings and to remember Dr. Eyre for his incredible talent and service.