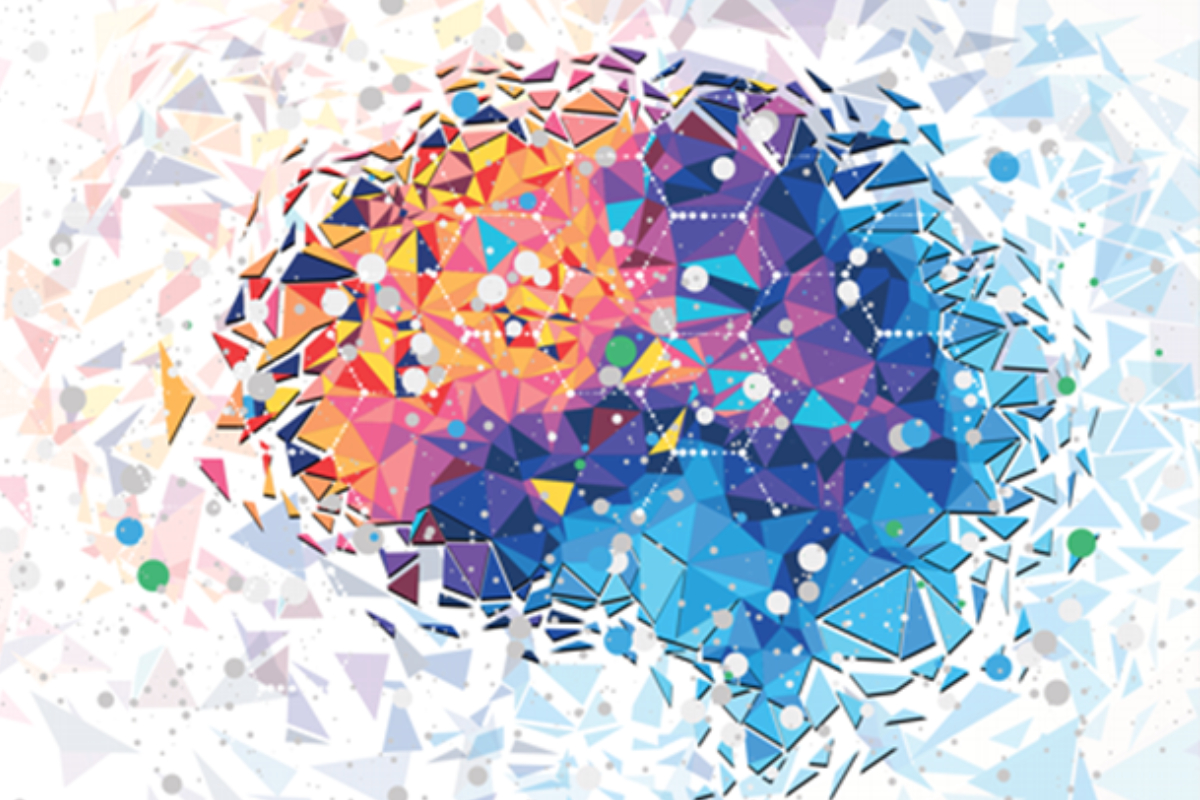 UM launches Canada Research Chair Symposium Series in 2023
January 24, 2023 —
From advances in sustainable agriculture to improved medicines, Canada Research Chairs (CRCs) are working to address major global issues that impact us every day. UM has an allocation of 50 CRCs funded by the Government of Canada in the areas of natural sciences and engineering, health sciences, and social sciences and humanities.
On February 2 , UM will launch a 6-part symposium series where CRCs will share their progress and findings. This inaugural symposium will feature presentations by twelve CRCs from across Faculties at both Fort Gary and Bannatyne campuses. Symposia will be open to all members of the UM community.
"The full impact of our research can best be realized together, through a diversity of perspectives and disciplines," says Mario Pinto, Vice-President (Research and International). "These symposia are an opportunity to highlight individual, cutting-edge research, and, through dialogue, to spark new and exciting collaborations between UM researchers and students and the wider community."
RSVP by January 31 to join the inaugural CRC Symposium
Thursday, February 2, 2023 at 2pm
Multi-Purpose Room 2nd Floor, UMSU University Centre, Fort Gary Campus
This is a hybrid event, with both in-person and online options to attend. All are welcome.
Presenters at the upcoming February 2 Symposium will include:
Heather Armstrong, Tier 2 CRC in Integrative Bioscience, Max Rady College of Medicine (Internal Medicine)
Guozhen Zhu, Tier 2 CRC in Mechanical and Functional Design of Nanostructured Materials, Price Faculty of Engineering (Mechanical Engineering)
Trust Beta, Tier 1 CRC in Grain-Based Functional Foods, Faculty of Agricultural and Food Sciences (Food and Human Nutritional Sciences)
Eric Collins, Tier 2 CRC in Arctic Marine Microbial Ecosystem Services, Clayton H. Riddell Faculty of Environment, Earth, and Resources (Environment & Geography)
Britt Drögemöller, Tier 2 CRC in Pharmacogenomics & Precision Medicine, Max Rady College of Medicine, Rady Faculty of Health Sciences (Biochemistry and Medical Genetics)
Nediljko (Ned) Budisa, Tier 1 CRC in Chemical Synthetic Biology and Xenobiology, Faculty of Science (Chemistry)
Lori Wilkinson, Tier 1 CRC in Migration Futures, Faculty of Arts (Sociology)
Jason Kindrachuk, Tier 1 CRC in Epidemiology and Global Public Health, Max Rady College of Medicine (Community Health Sciences); Director, Institute for Global Public Health
Sabine Mai, Tier 1 CRC in Genomic Instability and Nuclear Architecture in Cancer, Max Rady College of Medicine (Physiology & Pathophysiology); Research Institute of Oncology and Hematology (a joint institute of U of M and CancerCare Manitoba)
Jörg Stetefeld, Tier 1 CRC in Structural Biology and Biophysics, Faculty of Science (Chemistry)
Carl Ho, Tier 2 CRC in Efficient Utilization of Electric Power, Price Faculty of Engineering (Electrical & Computer Engineering)
Nandika Bandara, Tier 2 CRC in Food Proteins, Faculty of Agricultural and Food Sciences (Food and Human Nutritional Sciences)
Future CRC Symposia will take place:
Monday February 27, 2023 at 2pm – Theatre A/Joe Doupe Centre, Basic Medical Sciences Building, Bannatyne Campus
Tuesday March 28, 2023 at 9am – Marshall McLuhan Hall, UMSU University Centre, Fort Garry Campus
Monday April 24, 2023 at 2pm – Theatre A/Joe Doupe Centre, Basic Medical Sciences Building, Bannatyne Campus
Tuesday May 16, 2023 at 9am – Multi-Purpose Room 2nd Floor, UMSU University Centre, Fort Garry Campus
Monday June 19, 2023 at 2pm – Theatre B&C/Brodie Atrium, Basic Medical Sciences Building, Bannatyne Campus