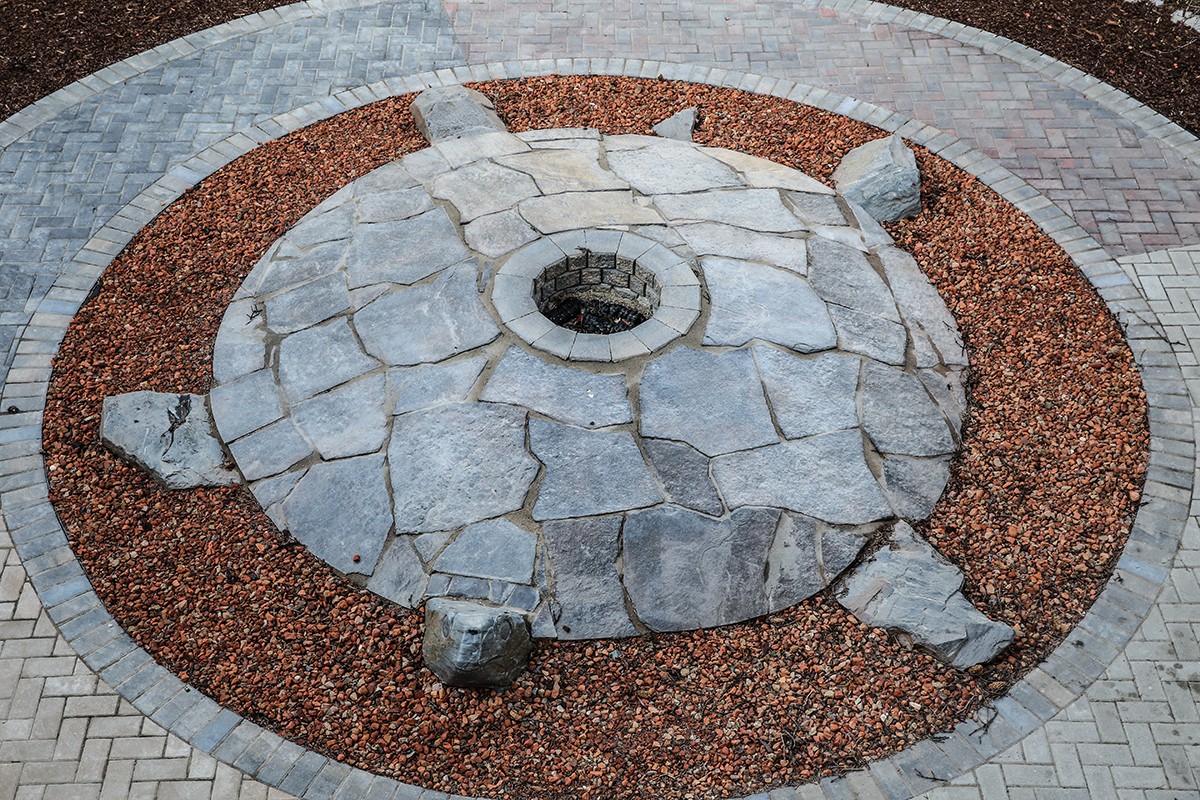 U of M is honoured to celebrate official opening of NCTR
October 21, 2015 —
The following is a message from University of Manitoba President and Vice-Chancellor Dr. David T. Barnard:
The University of Manitoba is honoured to celebrate the official opening of the National Centre for Truth and Reconciliation (NCTR).
In October 2011, we became the first post-secondary institution in Canada to offer a formal Statement of Apology and Reconciliation to Residential School Survivors. We apologized for failing to recognize or challenge the forced assimilation of Indigenous peoples and the subsequent loss of their languages, culture and traditions.
Now, we will be the home of the Truth and Reconciliation of Canada's (TRC) national archive encompassing nearly 7,000 statements from Survivors, intergenerational Survivors, and others who courageously shared their Truth with the Commission. This is in addition to the millions of documents collected by the TRC. We will respect the Sacred Trust that is being handed from the TRC to the NCTR, preserve and share these sacred Truths, and actively facilitate Reconciliation.
In taking on this responsibility, the University is upholding its commitment to build respectful relationships between Indigenous and non-Indigenous peoples. The Centre will provide opportunities for Survivors, families of Survivors, researchers, students, and the public to interact with the oral and documented history of Residential Schools.
We promise we will be responsible keepers of the stories that have been gathered and the work that has been done. It will be our honour to do so.
Opening ceremonies will take place on November 3 and 4 and include events at our Fort Garry campus and at the Winnipeg Convention Centre. Please find event details here.
I encourage our entire university community to participate in the opening ceremonies and engage in the dialogue sessions. We need to work together to take the critical next steps coming out of the work of the TRC. Reconciliation is about each Canadian taking positive action and these opening events provide us all with an opportunity to engage and connect.
I look forward to seeing you there.
Miigwetch.
David T. Barnard
President and Vice-Chancellor