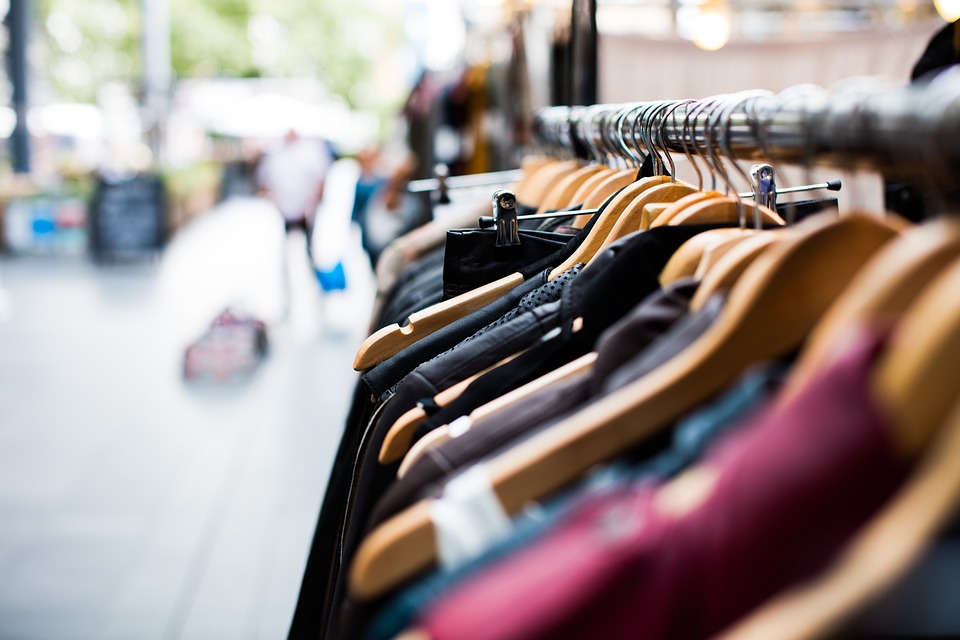 Try it out – Buy Nothing Day
November 22, 2018 —
Originally published November 11, 2017
When was the last time you went shopping? Was it for something essential, like groceries, or something that could be considered a luxury? If you're the average consumer, it likely wasn't that long ago. How about the last time you went an entire day without buying anything, can you remember? In today's modern society it's very common for shopping to be pursued as a leisure activity, a way to take one's mind off the big picture and relax for awhile. Going to the mall is regularly used as an excuse to get out of the house and kill a few hours on a Sunday, regardless of whether or not anything actually needs to be purchased. Nowadays shopping doesn't even require you to leave your house. The internet has given us the ability to order online and have packages delivered right to our door. Buying stuff has become incredibly easy and with this has come an increase in overall consumption of stuff, everything from clothes and cars, to furniture and appliances. This increase in consumption has several effects on the world we live in, some being negative and others being positive.
Let's start with the good news: a growth in consumption is great for our economy and others around the world because they largely all follow the capitalist structure. Goods are good and more goods is better, that's basically how it works. The economy fundamentally requires growth in order to maintain its stability, and so when consumers (you and I) buy more stuff, this translates into a stronger economy. The United States by far has the strongest economy in the world and this has a lot to do with how much their people buy, even though they actually comprise a small percentage of the world's population. We've all seen the videos of American shoppers going crazy when store doors open up on Black Friday, and this is our first reason to celebrate Buy Nothing Day.
Now for the bad news: never ending consumption is wreaking havoc on the natural world. The increase in resource extraction, industrial production, and waste disposal required to maintain our levels of consumption are inherently unsustainable. Much of this stuff being produced isn't always necessary either, we've got a terrible track record on efficiency. Think about all the plastic and styrofoam used in packaging, only to be used once before being banished to a landfill for all of eternity. How about all the food wasted before even reaching your fridge, estimated at over one-third of all food produced. If you start to think about all the stuff you've bought recently, you might realize a lot of it was unnecessary. With the current scientific understandings of climate change and its link to carbon dioxide emissions, what we should be seeing is a scaling back of activities, like shopping, which are dependent on fossil fuels. What we consistently see instead is further projections of growth in consumption and economic activity.
Where does that leave us? One thing you can do that literally requires no money and very little effort is to participate in Buy Nothing Day. Started back in 1992 by a Canadian, it is a day to stop what you are doing and reflect on what your life has become. Coinciding with Black Friday, it is intended to combat the extra urge to save a buck and capitalize on deals that companies use to entice hordes of people to shop at their stores. With all the commercials on TV and ads on YouTube that we are constantly bombarded with, it's no wonder that many people see shopping as second nature and can't resist a good sale. On Black Friday, rise above the socially induced instinct to spend money on stuff you don't need and be part of something deeper. Buy Nothing Day is obviously only one day and will not improve our environment or make our economy sustainable all at once, but it does give you a good opportunity to evaluate the status quo and determine whether or not you think it's the best we can do. Please take time to reflect on your personal habits and decide if everything on that shopping list is actually essential.