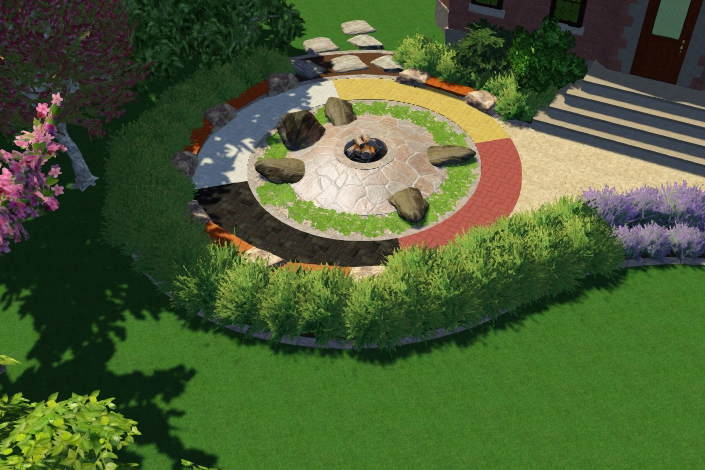 Traditional Ceremony prepares Chancellor's Hall for National Research Centre
November 3, 2014 —
A blessing ceremony on Wednesday, November 5, will prepare historic Chancellor's Hall to become the first home of Canada's National Research Centre for Truth and Reconciliation (NRCTR).
The blessing will begin in the morning, as Elder Wally Swain performs a traditional ceremony within the newly renovated building. At 4 p.m., it will continue with a sacred public ceremony at the entrance to Chancellor's Hall, where a large stone turtle now rises out of the ground.
Elder Swain will be assisted at the afternoon ceremony by Elders Sylvia Genaille, Harry Bone and Carl Stone as prayers, hopes and good wishes are offered for the Centre's work going forward. Participants will include Dr. David Barnard and other university representatives, Centre Director Ry Moran, partners, friends and supporters, members of the Centre's Governing Circle, and the Centre's small staff – mostly students from the university's archival studies program.
Officially opening in the summer of 2015, the NRCTR is being created to forever preserve the Truth of Canada's Residential School system, as well as to advance Reconciliation between Indigenous and non-Indigenous people, and within Indigenous families and communities.
The NRCTR will use the latest digital technologies and best practices to archive the vast collection of statements, documents and other materials collected by the Truth and Reconciliation Commission of Canada. With this collection at its core, the NRCTR will ensure that Survivors and their families have access to their own history, educators can share the Residential School history with new generations of students, researchers can delve more deeply into the Residential School experience, and the public can access historical records and other materials to help foster reconciliation and healing.
A Governing Circle and a Survivors Circle will ensure guidance and oversight by Survivors, First Nations, Métis and Inuit communities, as well as the University of Manitoba and its growing network of NRCTR partners from coast to coast.