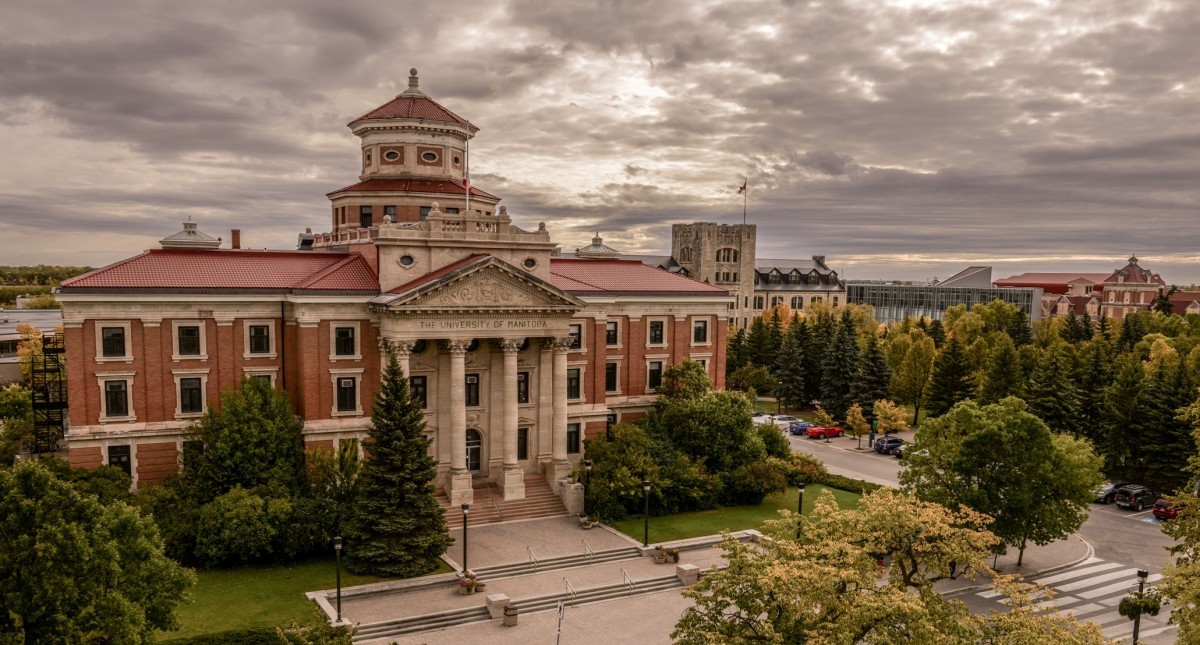 Top stories of 2015
December 29, 2015 —
Another amazing year comes to a close at the University of Manitoba and we would like to share some of our top stories from 2015. These stories highlight the success of our students, showcase the global impact of our alumni and researchers, and mark historic institutional achievements.
Preserving the voices of survivors
The National Centre for Truth and Reconciliation opened its doors to the public on November 3, providing Canadians access to its innovative and progressive archive to foster reconciliation. Read more.
Taking our place
Front and Centre, the campaign for the University of Manitoba, launches with lively events around the world. Read more.
Four more to be reckoned with
New Vanier Scholars Ifeanyi D. Nwachukwu, Michael Becker, Jonathan Challis and Chigbo Arthur Anyaduba receive major grants to study subjects as varied as nutritional foods, crop disease, pollution and genocide. Read more.
Alumni shine in celebration of excellence
Distinguished Alumni Awards inspire and entertain a sold-out crowd at the Winnipeg Art Gallery. Read more.
Active Living Centre officially opens
New state-of-the-art facility was celebrated at a grand opening ceremony. Read more.
Advancing the fight against Ebola
Gary Kobinger and his team of U of M researchers discover treatment for deadly disease. Read more.
It's still brain surgery, but it's been made slightly easier
Made-in-Manitoba technology gives surgeons non-invasive access to the inner parts of the brain, saving lives and transforming the hospitals of the future. Read more.
Ice and oil
Drilling in the Arctic will happen; the new Churchill Marine Observatory will help ensure that it happens responsibly. Read more.
Stoking passion within graduate students
Financial support allows Wu Scholars to focus on priorities. Read more.
One of Manitoba's top employers
The U of M maintains its position at the head of the class. Read more.