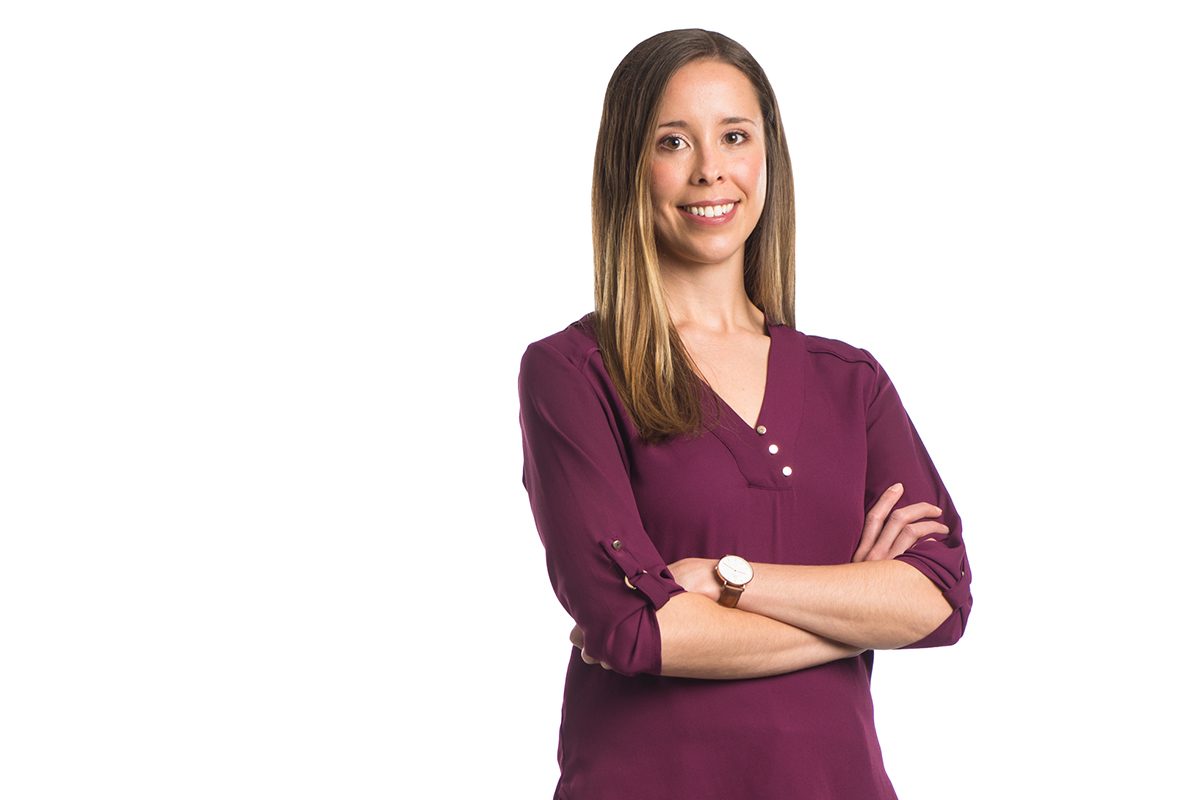 Top 5: experiences to learn about nature in Manitoba
Grad student and researcher Jill Bueddefeld shares her recommendations.
May 18, 2018 —
Jill Bueddefeld is a PhD student in the Clayton H. Riddell Faculty of Environment, Earth, and Resources and 2018 3MT finalist and People's Choice winner. Bueddefeld's research uncovers how nature-based tourism teaches people about the environment and their role in conservation.
We asked her to share her 'Top 5' for this new UM Today column. Here are Bueddefeld's Top 5 experiences to learn about nature in Manitoba.
Polar Bear Learning Vacation in Churchill, Manitoba – there are several companies that offer specific education and conservation focused tours to see polar bears in Churchill. This is a great way to travel see polar bears because you do more than just take see them, you get to learn a great deal about the bears, the ecology and the environmental issues facing the region.
Journey to Churchill Canadian Signature Experience tour – this tour at the Assiniboine Park Zoo will teach you all about the wildlife and habitat of the species that live in Churchill Manitoba. You'll also learn first hand about research, rescue, and conservation efforts at the Leatherdale International Polar Bear Conservation Centre.
A Prairie Legacy: The Bison and its People at FortWhyte Alive – this will teach you all about the bison and the people who have lived on the prairies with this species.
Pathways of the Voyageur – you fly into a fishing lodge in Atikaki Provincial Wilderness Park, which is also a UNESCO World Heritage site. Here you travel down rivers that voyagers used, try your hand at fishing and listen and observe all of the different wildlife found in this region.
A workshop with Bee Project – here you'll learn all about bees and urban beekeeping! Nature can also co-exist within the city!
University of Manitoba graduate students are on an unprecedented path to innovation and discovery. Meet the new faces behind the research.