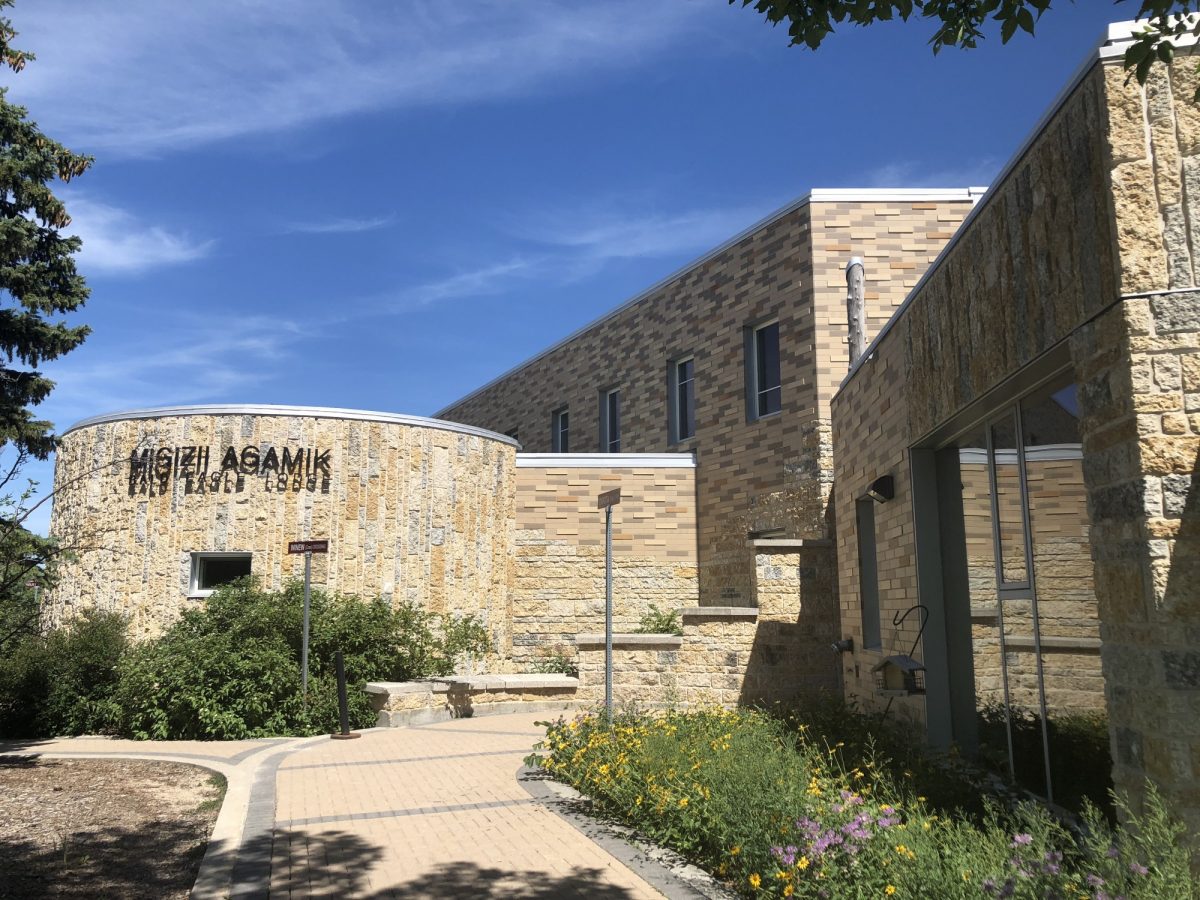 Top 10 recommended media list from Indigenous community at UM
June 16, 2021 —
In honour of National Indigenous History Month, Indigenous Engagement and Communications invited the Indigenous community at UM to share their favourite current media to celebrate the wide range of talented Métis, First Nations and Inuit creators. Recommendations range from literature you can add to your summer reading list, to satirical news sources, to Instagram influencers and architects you should follow.
In no particular order, here are the Top 10 recommendations:
1. Rekindling the Sacred Fire: Métis Ancestry and Anishinaabe Spirituality by Chantal Fiola, University of Manitoba Press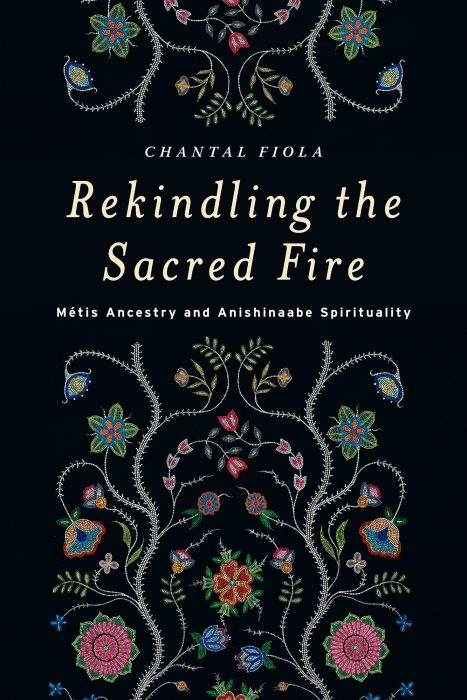 "This book presents interesting examples of how several Métis people are exploring their relationships with spirituality in different ways."
-Dr. Todd Duhamel, Métis
Professor, Faculty of Kinesiology and Recreation Management
2. @NativeLoveNotes on Instagram, created by Amy Jackson
"Native Love Notes is a place of belonging to spread love and laughter among neechies. It's hard to put just one sentence. Amy is truly an inspiration to all Indigenous entrepreneurs."
-Katherine Davis, Métis
Change management and project services, Human Resources
3. Walking Eagle News by Editor-in-Grand-Chief Tim Fontaine
"Created in 2017 by Editor-in-Grand-Chief Tim Fontaine, Walking Eagle News exposes truth through satire."
-Ruth Shead, member of Peguis First Nation
Director, Indigenous Engagement and Communications
4. Split Tooth by Tanya Tagaq, Penguin Random House Canada
"Tanya Tagaq's Split Tooth is just simply amazing. The way she shares her stories and poems in this book was so awe-inspiring. It absolutely blew me away and touched my heart and soul on so many different levels."
-Brittany Laplante, Saulteaux
Student assistant, Indigenous Engagement and Communications
5. This Place: 150 Years Retold, multiple editors, Portage & Main Press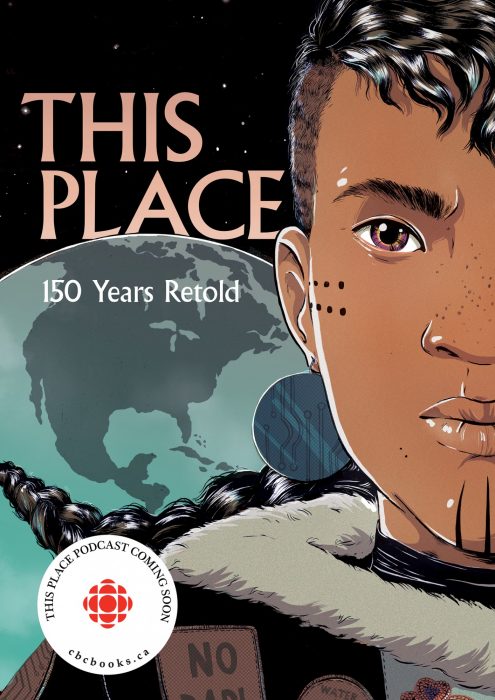 "I recommend this because it showcases Indigenous perspectives and storytelling from all over Canada, on topics like war and psychic battles, as well as featuring beautiful illustrations. There is a story to connect to for everyone."
-Deanna Garand, Métis
Student, University 1
6. Firekeepers Daughter by Angeline Boulley, Henry Holt and Co.
"Powerful story of a young woman's brilliance and strength that is rooted in culture; heart-pounding, mainstream fiction that is woven with Anishinaabemowin and ancestral teachings."
-Christine Cyr, Métis
Associate Vice-President (Indigenous), Office of the Vice-President (Indigenous)
7. The work of Architect Douglas Cardinal
"Douglas Cardinal is a world-famous First Nation Architect that incorporates Indigenous knowledge into architecture."
-Randy Hermann, Métis
Director, Engineering Access Program
8. @NotoriousCree on Instagram, created by James Jones
"@NotoriousCree's stories and reels are inspiring and they promote a respectful way to become informed AND I watch it for the traditional dancing!"
-Cathy Lund, Métis
Indigenous career consultant, Career Services
9. The Land Back Issue from Briarpatch Magazine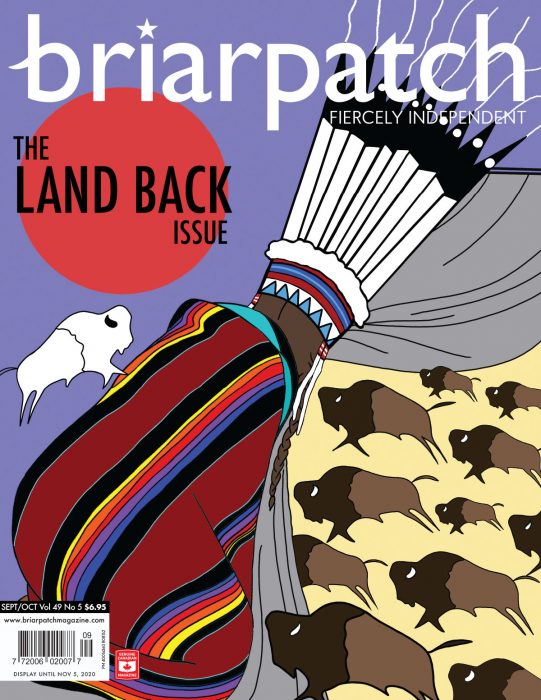 "The Land Back Issue is a collection of historical timelines, essays and poetry by inspiring Indigenous writers paired with stunning art pieces that provides a glimpse into the powerful Land Back movement."
-Nickita Longman, Saulteaux
Communications coordinator, Indigenous Engagement and Communications
10. Seven Fallen Feathers: Racism, Death, and Hard Truths in a Northern City by Tanya Talaga, House of Anansi Press
"Both heartbreaking and eye-opening, this book takes the reader on a journey of exploring relevant themes experienced by Indigenous peoples such as systematic racism, but instills within its story a call for action."
-Zoe Quill, member of Sapotaweyak Cree Nation
Student, Faculty of Science