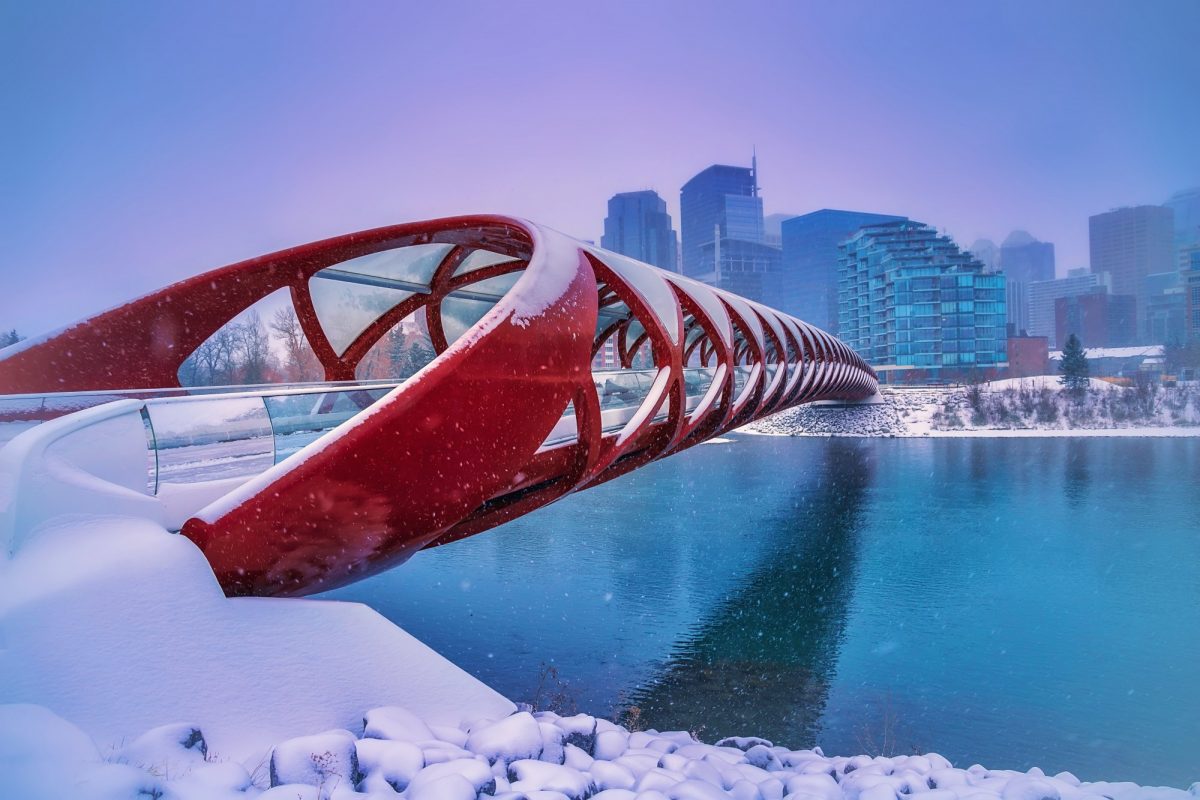 The Support Staff Learning Exchange travels to University of Calgary
Apply now for this October trip to learn from counterparts in another post-secondary
March 22, 2023 —
Have you ever wondered about your role in relation to what other universities do when working with students, colleagues, and the wider campus community? Or comparing best practices, approaches, and experiences at universities around Canada?
This year, you can exchange ideas and talk about best practices with staff at University of Calgary by applying to the Support Staff Learning Exchange (SSLE).
This year's exchange program will take place at University of Calgary, from October 19 to 22, 2023. The program includes professional development opportunities and the chance to network with peers from UM. Please note that this program is limited to University of Manitoba full-time support staff members in a continuing position.
Celebrating its return since the last pre-Covid exchange in 2019 the Learning Exchange is coordinated by the Support Staff Endowment Fund (SSEF) and Learning and Organizational Development, Human Resources.
Participants will fly to Calgary with flight and program costs significantly subsidized by the SSEF Committee.
Activities include:
Spending a day at University of Calgary with host counterparts to learn about their systems and processes; and
UM scheduled activities to promote professional networking with members of the UM community.
Applications criteria:
You have the support of your department/faculty to cover a portion of your learning exchange;
You want to enhance the effectiveness of service in your area by learning about University of Calgary systems and processes;
You are interested in increasing your professional network both with counterparts at University of Calgary, and with members of the UM support staff community;
You are a full-time UM support staff member in a continuing position.
Apply on the Support Staff Endowment Fund website.
The deadline for applications is April 28, 2023.