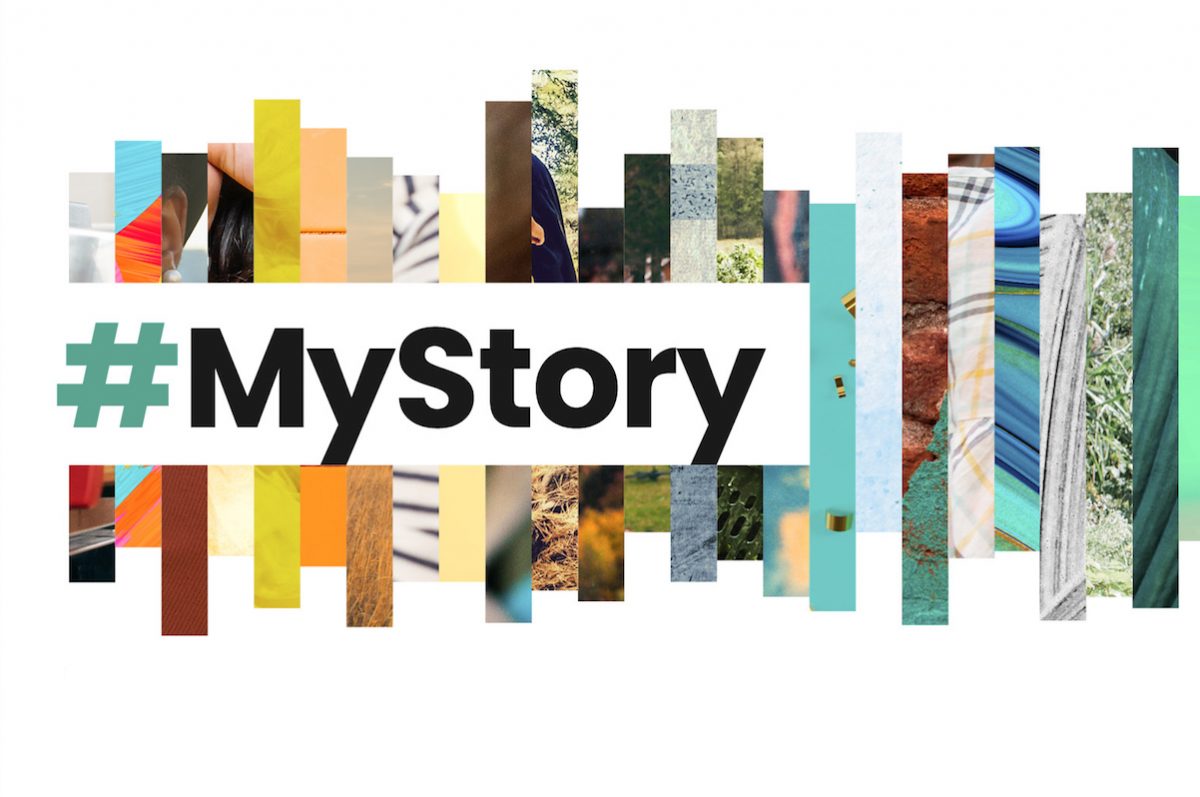 The mental health care we all need is in our stories
May 1 to 7 is Mental Health Week
May 3, 2023 —
This year's theme for Canadian Mental Health Association's Mental Health Week is storytelling. Stories help build connections and strong communities. Storytelling, in all its forms, supports mental health and reduces stigma.
This year's theme will amplify voices and spaces across Canada.
Find stories and resources at Canadian Mental Health Association website — and take the opportunity to share your story of support, thanks or hope from your own mental health journey and help others find connection and community. Connect on social media with the hashtags #MyStory and #MentalHealthWeek.
Quick read: Learn more about how to look after your mental health.
Free Microsite: Calming financial anxiety
Financial well-being causes high stress among 75% of employees. For Mental Health Week, Lifeworks is launching these free microsite, Calming financial anxiety for your mental wellness. Available in Canada (English) and Canada (French).
If you are looking for activities that are simple to organize and have a positive impact on the financial health of your workforce, take a look at Lifeworks' list of financial health programs, designed for employees and people leaders. Our financial training courses are integral to building a mentally healthy workplace.
Additional resources
Looking for mental health resources as an employee, a manager or leader? www.workplacestrategiesformentalhealth.com has articles, videos, assessments, tools and ready-made workshops for everyone!
Or check out these must-read mental health blogs for 2023. Discover the voices of lived experience and get access to resources, information, tips, and tools to support your mental health. Curated by the Mental Health Commission of Canada.
Four ways to boost mental health
The Active Living Center's certified trainer Adam Toffan (MSc and CSEP) shares four ways to boost your mental health. He goes into detail on the positive mental health effects of exercise, gut health, nutrition and a night of good-quality sleep.