waste reduction News Archive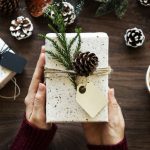 November 24, 2022 —
The holiday season is quickly approaching; the Office of Sustainability shares twelve suggestions to have a climate-friendly, zero waste holiday.
+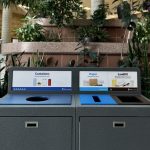 October 14, 2022 —
Waste Reduction Week is back! UM is participating in Waste Reduction Week by hosting a variety of events on campus and sharing helpful tips on Instagram to help you reduce waste at home.
+