umachieve News Archive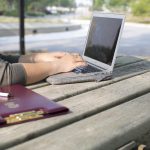 September 26, 2022 —
UM Achieve is easy to use, accessible 24/7 and can lay out your education progress quickly and clearly. Find out how to access it now that it's no longer accessible through JUMP.
+
August 22, 2022 —
When it comes to a resource all UM students should keep in their toolbox, UM Achieve certainly comes to mind.
+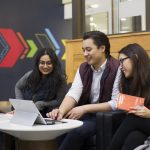 November 4, 2019 —
UM Achieve is a software that you can access through JUMP, which allows you to look at the courses you've taken so far, and analyze where you can go from here.  We've broken down some of the most asked questions about UM Achieve
+