summer session News Archive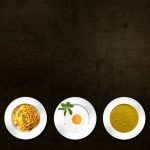 March 6, 2018 —
A History course with a lab component? Others have tried it, and this summer, for the first time, the Faculty of Arts will offer their own unique take on history with Food Histories (HIST 3760).
+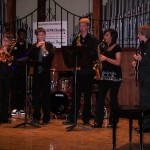 June 6, 2013 —
The 20th season of Jazz Camp gets underway this August 18 to 25.
+
May 23, 2013 —
The Faculty of Education is offering a new course this summer session called "Beyond Classrooms: Considering Education, Teaching and Learning in Non-School Settings." In it, Bachelor of Education students will gain community-based education field experience.
+