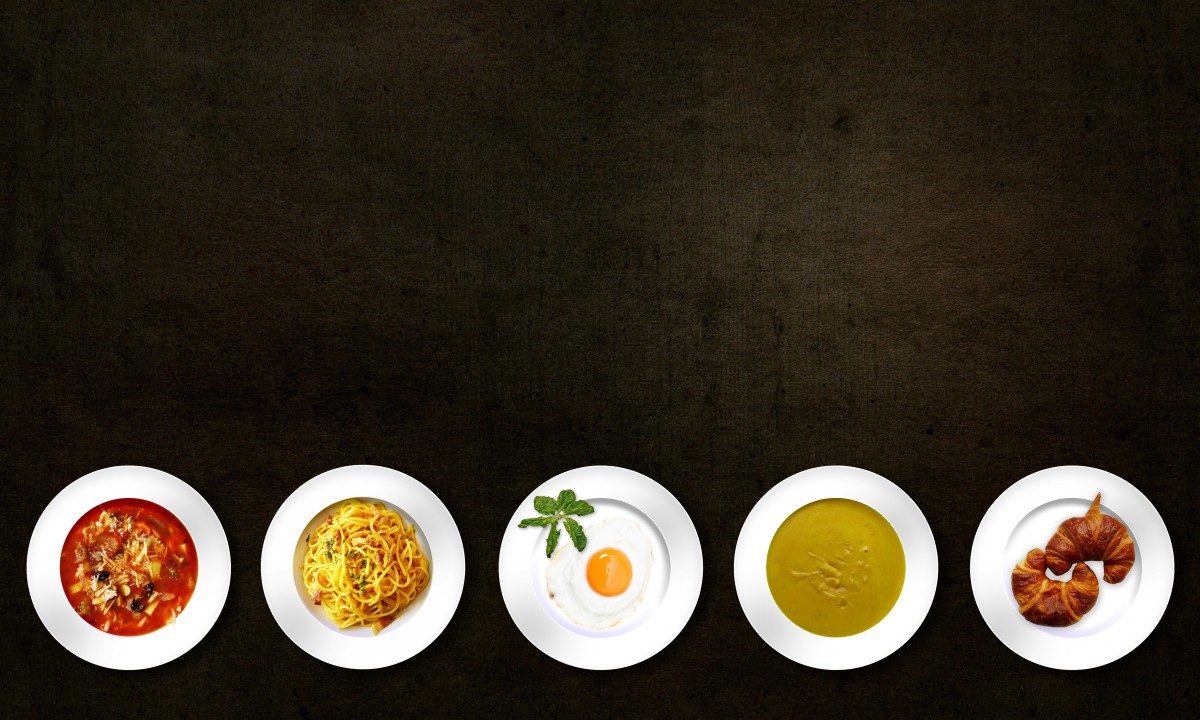 Food as a window to our past
Redesigned summer course explores society while cooking recipes in the lab
March 6, 2018 —
A History course with a lab component? Others have tried it, and this summer, for the first time, the Faculty of Arts will offer their own unique take on history with Food Histories (HIST 3760).
Dr. Sarah Elvins has reimagined her course to incorporate a weekly kitchen lab component for the first time. "Adding the lab portion to the course allows for a more interactive experience. In the kitchen, we will cook and, of course, eat, as well as explore historic recipes, ingredients, tools, and technology," explains Elvins.
Food Histories takes students back in time to investigate the U.S.'s distinct and varied food culture. The course will delve into themes including regional food, Indigenous experiences, immigration, industrialization and agriculture, the rise of advertising and convenience foods, technology, and the evolution of 'home' cooking.
Elvins adds, "Food can be so much more than just nutrition, the latest gadget, or the hippest Instagram photo. Food history helps us to explore society: class, gender, technology, communication – even cultural, social, and political implications – through what we ate and how we prepared it."
Elvins hopes this unique experiential learning course is both enriching and fun for students. "Studying the past helps us to better understand our experience today. This course educates us on traditional historical topics through the lens of food and now with the weekly kitchen lab, helps make history a hands-on experience." The course will be of interest to a broad audience including those in anthropology, sociology, food science, marketing, entrepreneurship, or human nutrition.
HIST 3760, Food Histories will be offered in summer session, June 4-26, Monday to Friday, 10:45 am- 12:45 pm. Course prerequisite is 6 credit hours of 1000 or 2000 History or special permission from the instructor.