In The News News Archive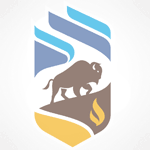 July 27, 2022 —
A new pro bono clinic at the University of Manitoba aims to help communities historically under-served by the justice system take on issues ranging from disability rights to Indigenous rights to environmental rights and everything in between.
+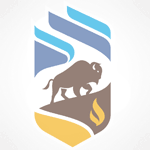 September 17, 2021 —
Political Studies URA students interviewed Manitoba MLA's as part of their summer research. COVID-19 was a frequent topic of conversation
+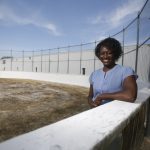 September 1, 2020 —
With reduced offerings of youth recreation programs due to COVID-19, FKRM professor Leisha Strachan says it's time to re-imagine the role of recreation and sport and how we can still participate.
+