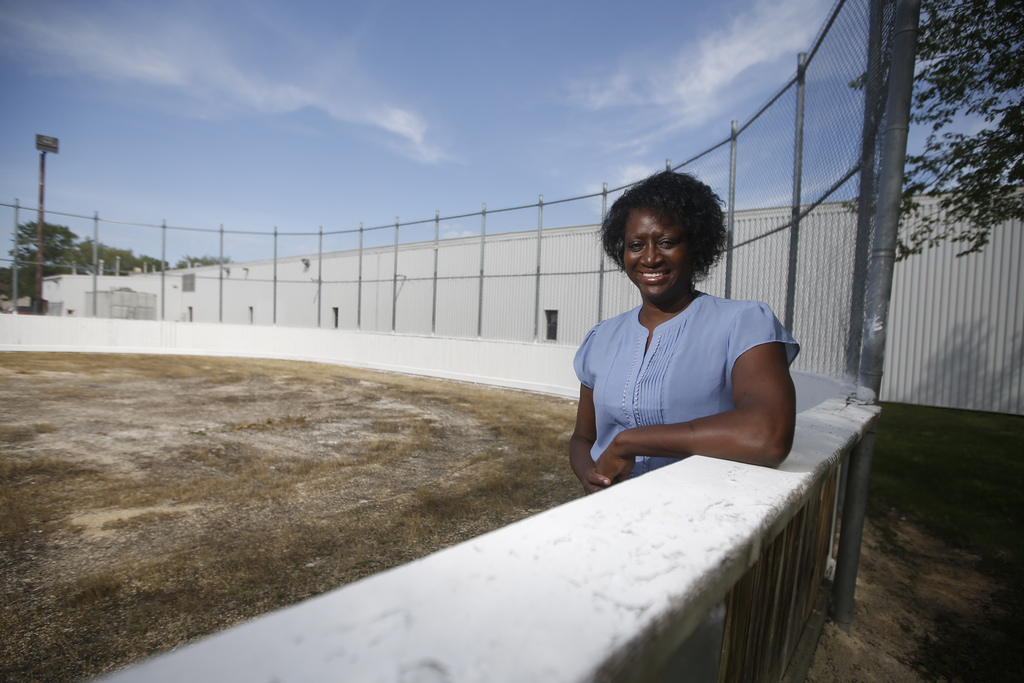 Wpg Free Press: City's rec programs mired in COVID-19 closures
September 1, 2020 —
As the Winnipeg Free Press reports:
Five months into the COVID-19 pandemic, the City of Winnipeg's recreation options remain limited.
In March, the city closed its recreation centres, pools and libraries to help prevent the spread of the coronavirus.
As of this week, just one city swimming pool (Pan Am Pool) is offering swimming lessons and only six of its 12 indoor pools are open. (The closures include the Bonivital Pool and St. James Civic Centre pool, which are closed for maintenance.)
The city offered just 244 Leisure Guide programs this summer, compared with 2,540 last year.
Leisha Strachan, a University of Manitoba kinesiology and recreation management professor, said reduced access to recreation raises concerns.
"It can lead to sedentary behaviour. We know that childhood obesity, childhood diabetes are (both) on the rise. Without having an outlet for physical activity, for movement, that can definitely impact people throughout their lives," said Strachan.
She's concerned kids and youth will also have fewer physical education options at school this year, as educators scramble to find more space for classrooms so they can provide room for physical distancing.
"I'm hoping that schools do still consider keeping physical education as part of the curriculum, even if it's doing it outside," said Strachan.
She suggested Winnipeggers who wish to remain active should check what's available at their local community centres and consider indoor options.
"We do have to think about how to live with (COVID-19) and have to re-imagine the role of recreation and sport and how we can still participate," said Strachan.