Faculty of Science alumni News Archive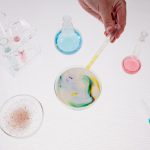 July 5, 2023 —
Andrew Hogan shares about pursuing his PhD for Microbiology while highlighting the significant resources and collaborations that shaped his academic journey.
+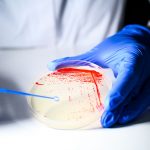 June 13, 2023 —
Sara Crooks, recent Biochemistry alumni, shares her journey in science through challenges and embracing collaboration.
+
June 12, 2023 —
From exploring different disciplines to finding a supportive community in the UM track and field team, Darby's story highlights the power of embracing new paths and the impact of community on personal and academic growth.
+