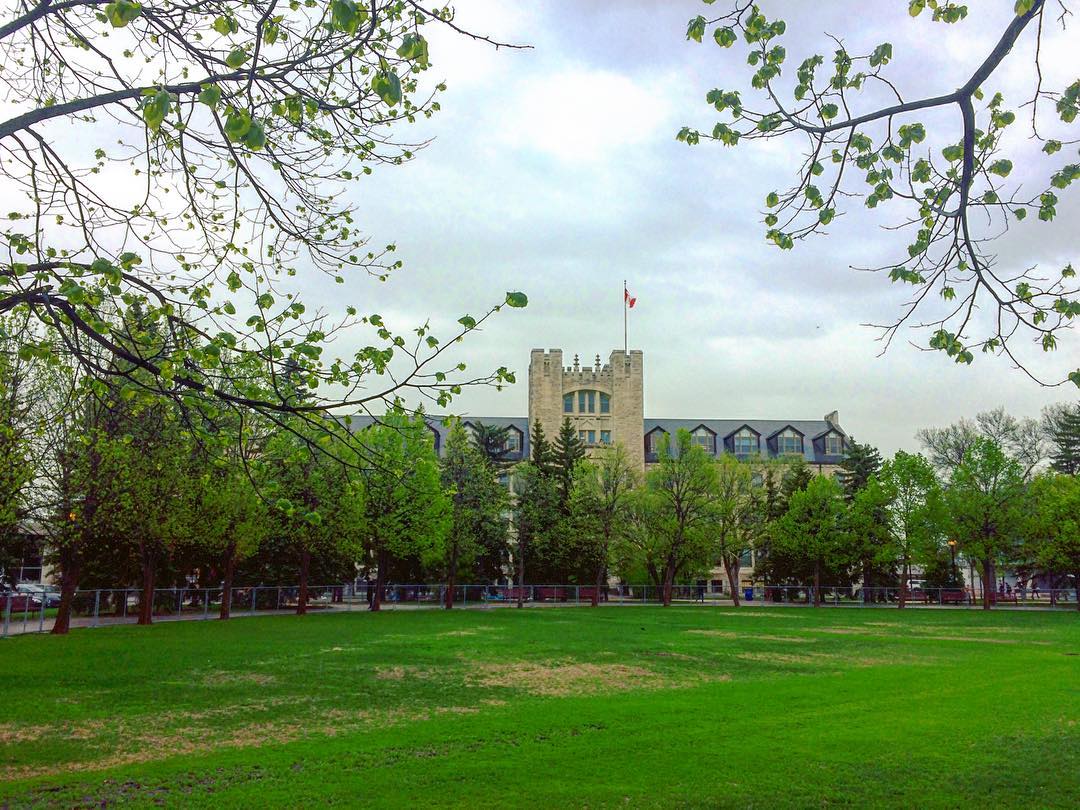 Stay safe on campus
A welcoming and safe environment makes a community thrive. UM takes a proactive approach to staff and student safety and security on our campuses, through a variety of programs and security measures.
While many in the university community are not currently attending campus, limited, approved on-campus academic and research activities continue. To increase safety during this unique time, access and access points to buildings have been limited.
Changes to parking options, such as reduced casual rates, allow students to consider parking closer to their campus destination.
Read on for more on current UM safety measures and what you can do to help keep yourself and our community safe.
Did you know?
UM safety programs include:
Security officers on regular patrol 24/7
Network of security cameras on campus
Emergency Red Phones and Code Blue stations located throughout campus on almost every floor of every buildings and parking lots. The stations provide direct and immediate 2-way communication with the Security Services department.
In Fall 2020, a new mobile safety app, UM Safe, was introduced to enhance the safety of students, faculty and staff on campus.
UM Safe includes features such as Work Alone and Friend Walk, as well as a Mobile Blue Light feature similar to the stationary code blue lights on our campuses. UM Safe is an important tool that can sends safety alerts and provides instant access to campus safety resources.
Download Android; Download iOS
Stay safe, be aware
Even with all these measures in place, everyone on campus is encouraged to be aware of their surroundings and to try to minimize time alone on campus. Inform yourself on work alone procedures.
Let others know where you are through periodic check-ins, ensure you have access to a phone, and inform yourself on locations of the Code Blue stations and Emergency Red Phones.
Find further information on all safety programs, including contact information for Security Services and various Emergency Contact numbers.
See also: COVID sanitization and safety protocols