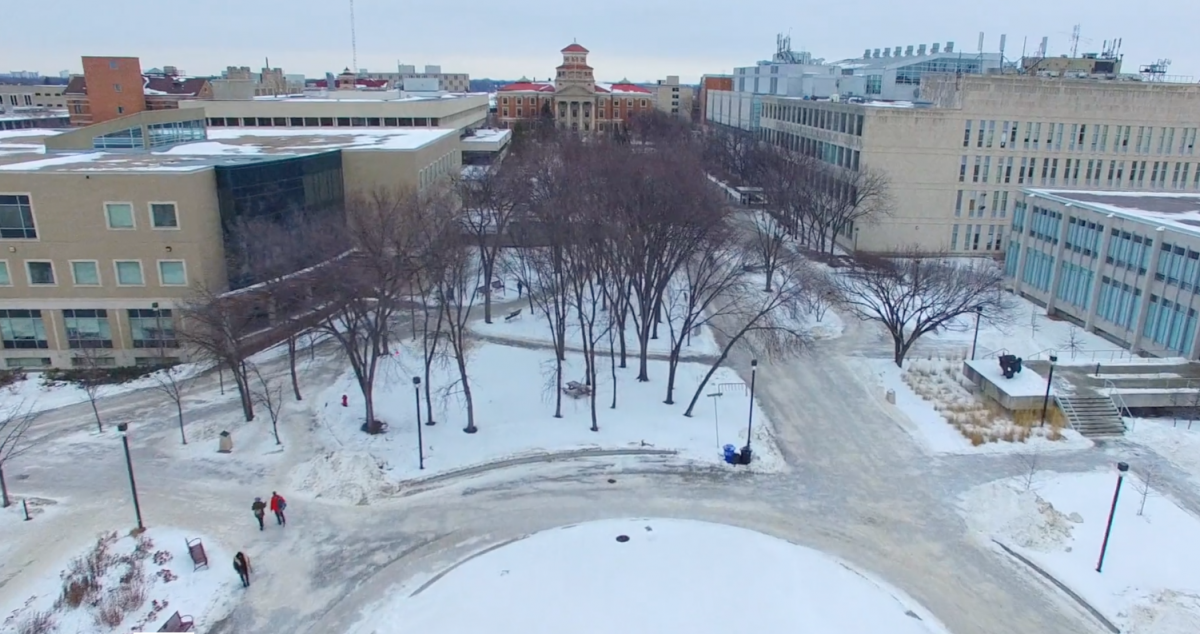 Parking permit fees reduced for staff and students
From Jan. 1 until Apr. 30, 2021; casual parking rates also reduced
January 5, 2021 —
Effective Jan. 1, UM has implemented a reduced staff and student parking permit rate for the winter term of $10 per month. Staff parkers, whether currently active or on hold, will be able to park in any reserved staff or student lot during the winter term.
For current staff permit holders, no action is required; your rate will be automatically adjusted and payments will continue at the reduced rate of $10 per month.
For staff permit holders whose permits are currently on hold, your permit rate will remain the same and your parking privileges will be reinstated for this period. No action is required.
Student parking permit holders
For student parkers who have pre-purchased a parking permit for the winter term, you will receive a pro-rated refund and your permit will remain active. No action is required.
Follow-up and daily casual rates
Follow-up communication will be sent to all permit holders prior to the end of winter term for updates in regards to your permit privileges and fees.
Additionally, daily casual rates are also reduced for the winter term in all casual lots. Rates will be $1.00/hour or $4.00/full day. For more information on lot locations, please review the Fort Garry or Bannatyne campus map.
Parkade rates remain the same, please check the parking website for current rates.
Should you have any questions, please contact parking [at] umanitoba [dot] ca