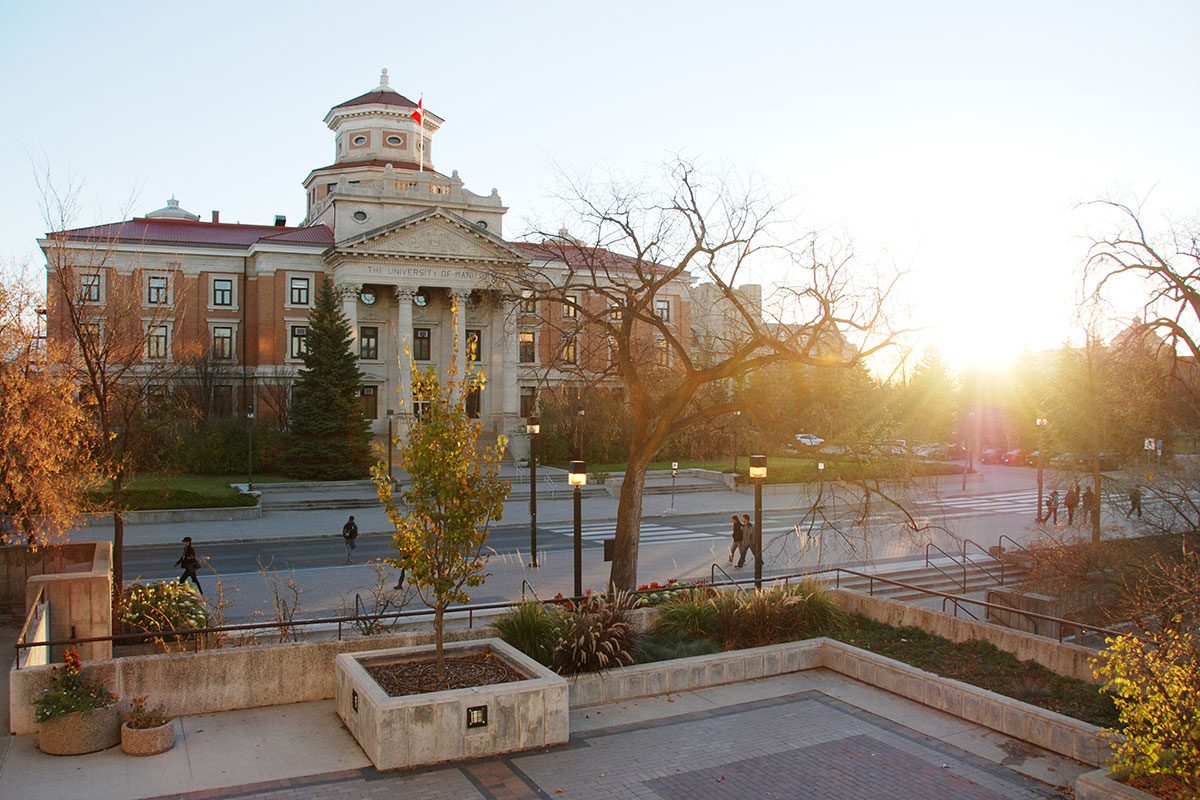 Reduced parking permit fees continue for staff and students
UPDATED Apr. 23
On Jan. 1, 2021 UM implemented a reduced staff and student parking permit rate for the winter term of $10 per month. Staff parkers, whether currently active or on hold, were able to park in any reserved staff or student lot during the winter term.
The reduced rates will continue until Aug. 31.
For current staff permit holders and those staff whose permits are on hold, no action is required. Your rate will remain at $10 per month and the payments will continue to be withdrawn from your account on a monthly basis until further notice.
Follow-up communication will be sent to all permit holders for updates in regards to your permit privileges and fees
Student parking permits on sale now
Student parking for the 2021 Summer term starts May 1, 2021. Permits will be available for purchase April 26th for active students only. Please check our student parking page for full details, including available lots.
Full Summer valid May 01, 2021 to August 31, 2021 – $38.10 plus GST = $40.01
Monthly – (valid for calendar month) – $9.52 plus GST = $10.00
Parking privileges are virtually assigned and verified using licence plate recognition software.
Daily casual rates
Reduced daily casual rates will continue in all casual lots. Rates are $1.00/hour or $4.00/full day, except in the parkade where regular posted rates apply. For more information on lot locations, please review the Fort Garry or Bannatyne campus map.
Parkade rates remain the same, please check the parking website for current rates.
Should you have any questions, please contact parking [at] umanitoba [dot] ca
PARKMOBILE available!