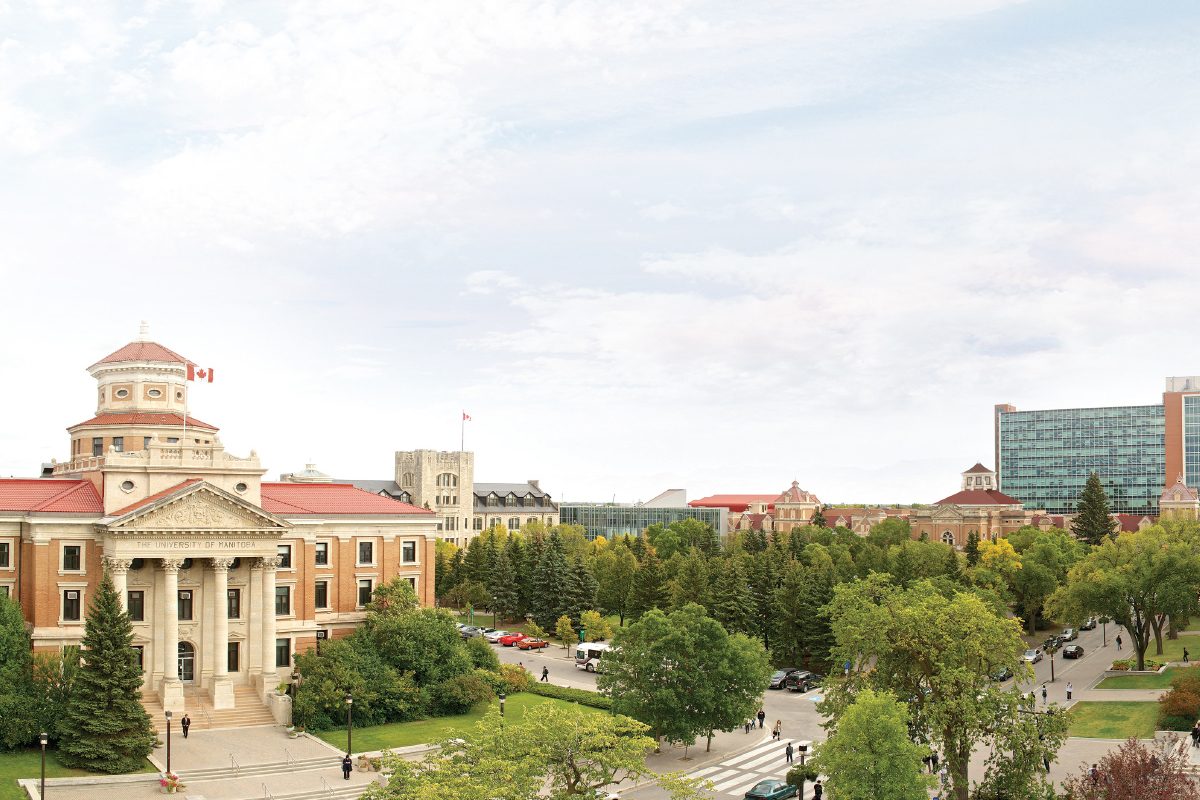 Share your ideas and input around key policies
A new website allows for feedback on the university's Sexual Assault and Respectful Workplace and Learning Environment policies
May 16, 2018 —
The University will be reviewing its 2016 Respectful Workplace and Learning Environment Policy and its Sexual Assault Policy in the coming year and is looking for ideas and input from all members of the U of M community, including students, faculty and staff.
While consultation sessions will be conducted with a wide range of stakeholder groups across campus throughout the 2018-19 academic year, a new website allows community members to submit questions and recommendations about the policies anonymously.
This website also includes answers to a number of commonly asked questions around the two policies. It is anticipated that these questions will be updated and expanded based on the feedback from the site, as well as through the consultation process.